Oxford PharmaGenesis, the independent global HealthScience communications consultancy, is proud to be opening its doors in Melbourne.
Staffed and led by an experienced, hands-on Australian delivery team, Oxford PharmaGenesis Pty Limited will be offering its services to every pharma company and patient group in Australia and acting as a bridgehead to regional clients in East Asia.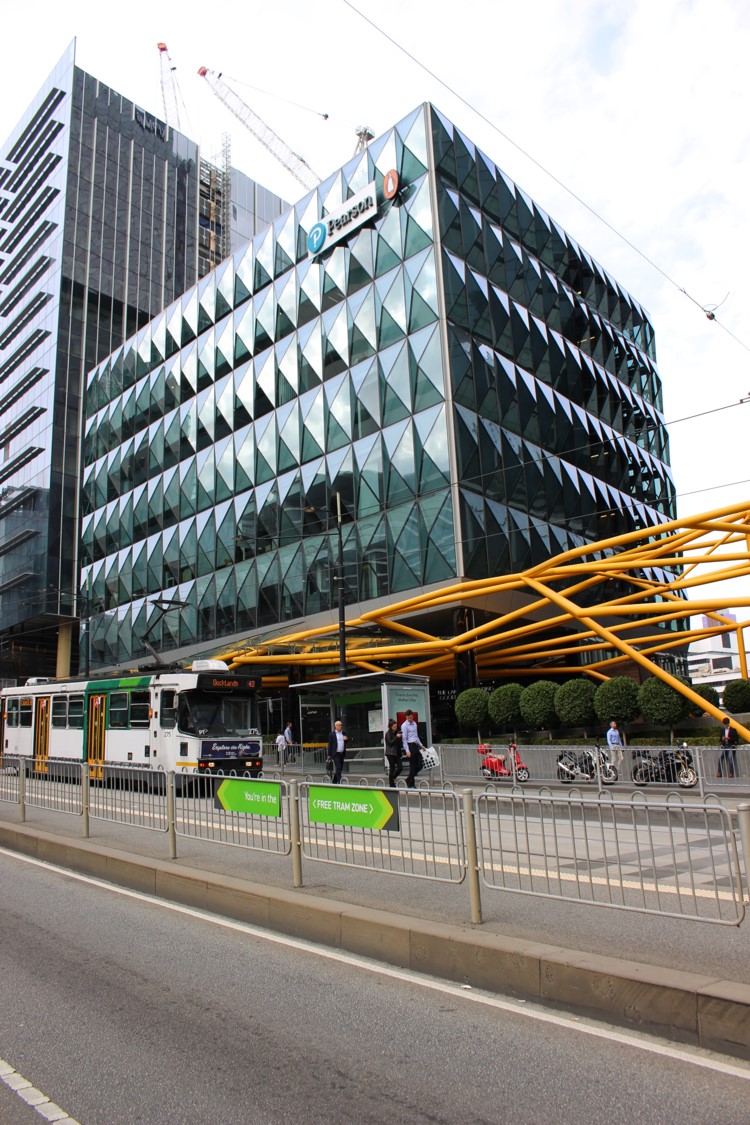 Lead Writer and Australian Team Lead Steven Inglis, PhD, said, "I am thrilled to be offering superlative medical communications and expert personal service here in my home country. I was fully trained in-house and spent 10 years in the UK honing my skills, first as a postdoctoral scientist at the University of Oxford and latterly as a Medical Writer at Oxford PharmaGenesis. I've got a great team here, and newest member Svetha Sankar (BSc BVMS), from Sydney, has recently joined with 5 years of healthcare communications experience."
Chris Winchester, Global CEO at Oxford PharmaGenesis, said, "Although we are new to Australia, we already have a number of Australian clients. Our company is 20 years old and now numbers over 220 people in our other offices in Oxford, London, Cardiff, Basel and Philadelphia. As a result, we can bring a global perspective to local problems and are particularly proud of our award-winning HealthScience approach to demonstrating evidence-based pharmaceutical value for our clients. Our motto is 'Powerful thinking dedicated to your success' and I know that Steven and his team will be providing just that."
You can meet Steven and his team at our new offices on Level 2, 707 Collins Street, Melbourne, or contact him any time at steven.inglis@pharmagenesis.com.