Are you looking for a role where you can bring medical evidence to life? Do you want to make a positive difference to how healthcare is delivered across the globe, and improve the lives of patients?
Oxford PharmaGenesis is currently the largest truly independent company in our sector. Our independence empowers us to make the right long-term choices based on a strong company culture and core values, rather than short-term financial commitments. It also means that our people work alongside our global leaders, to help shape and define our business.
To do consistently great work, we look after our people, our teams, our clients and our company
I have definitely felt that Oxford PharmaGenesis has welcomed me with open arms and I feel like a valued member of the team
We bring out the best in each other, in a workplace which is ethical, supportive, inclusive, diverse and rewarding. Whether you are fully remote or office-based, you will be joining a team which will support your professional development, a team that will help you to improve your technical and personal skills, a team with whom you will accomplish great things.
Winner of a 'Great place to work'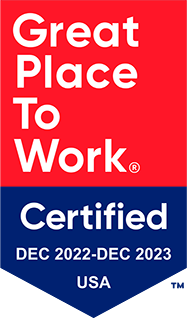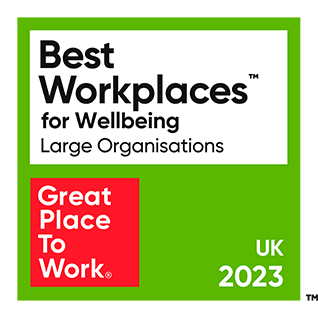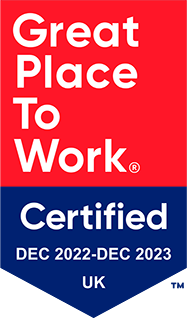 At Oxford PharmaGenesis we are crystal clear: our people are the reason for our continued success, and that's why we're always on the lookout for new talent. So, whether you're a passionate medical communicator, a graduate bursting with energy, or a functional expert full of potential, we want to hear from you.
Need help? Meet our Talent Acquisition Team