Are you looking for a role in which you can bring medical evidence to life? Do you want to make a difference to how healthcare is delivered across the globe, and improve the lives of patients?
Oxford PharmaGenesis is the largest truly independent company in the medical communications sector. Our independence empowers us to make the right long-term choices based on a strong company culture and core values, rather than short-term financial commitments. It also means that our people work alongside our global leaders, to help shape and define our company.

I am lucky enough to work with many talented and motivated people, with the shared objective of delivering exceptionally high-quality projects to our clients
I am constantly developing new skills and finding solutions to new challenges, and I really enjoy the collaborative relationships that we build with our clients
We are supporting the launch of a product in phase 3 development: the projects that we deliver really matter!
It is great to be able to use the scientific knowledge from my degree in a client-facing role in a fast-paced and challenging environment. I feel lucky to work alongside a passionate team every day
We are always working on interesting projects with amazing people. Most of all, at the end of the day, we go home with the satisfaction of ultimately supporting and making a difference for patients
I enjoy working as part of a dynamic team and developing communications across multiple formats that have a real-world impact
I love working in a fast-paced environment with such talented people and knowing that the work we're doing makes a real difference

We bring out the best in each other, in a workplace which is ethical, supportive, inclusive, diverse and rewarding. Whether you are fully remote or office-based, you will be joining a team that will support your professional development, a team that will help you to enhance your technical and personal skills, a team with whom you will accomplish great things.
I love how I can combine my project management, communication and strategic skills, while still indulging the science geek in me
Starting a new job during lockdown was not something that I knew how to prepare for, but the whole experience has been easier than I could ever have anticipated
I have definitely felt that Oxford PharmaGenesis has welcomed me with open arms and I feel like a valued member of the team
To my delight, I have found that different personalities are not only welcomed at Oxford PharmaGenesis, but also embraced and cultivated
The projects that we deliver are all centred around improving patient care; the science; and working with talented and dedicated colleagues
It feels like I have joined a company that cares
I enjoy working with exceptional colleagues who want to make a difference by doing the right thing, for the right reasons
I'm able to work with multiple teams to generate high-quality work that makes a real difference to our clients
I've been able to work on a variety of projects, with the opportunity to focus on those that I'm more suited to
There's always someone who needs a helping hand or who's able to help you out when needed
The collegiality, collaboration and opportunities for mentoring, combined with subject matter that demands the very best of me, keep me coming back for more

Winner of a 'Great place to work'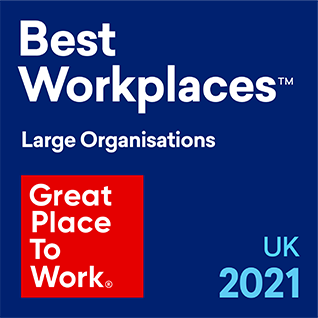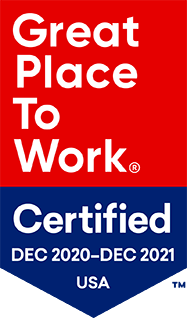 At Oxford PharmaGenesis we are crystal clear: our people are the reason for our continued success, and that's why we're always on the lookout for new talent. So, whether you're a passionate medical communicator, a graduate bursting with energy or a functional expert full of potential, we want to hear from you.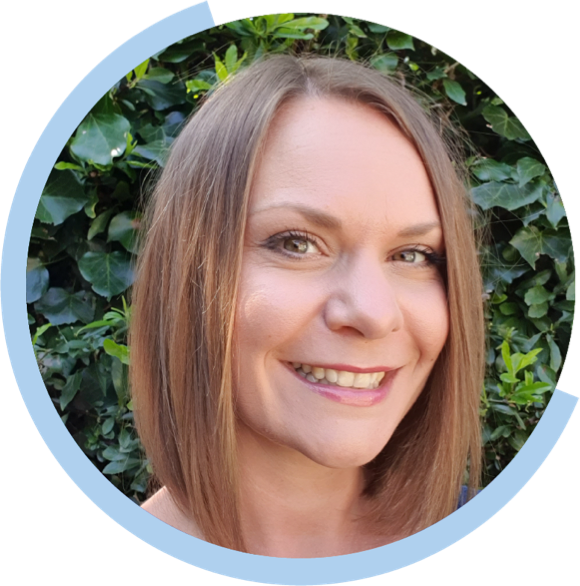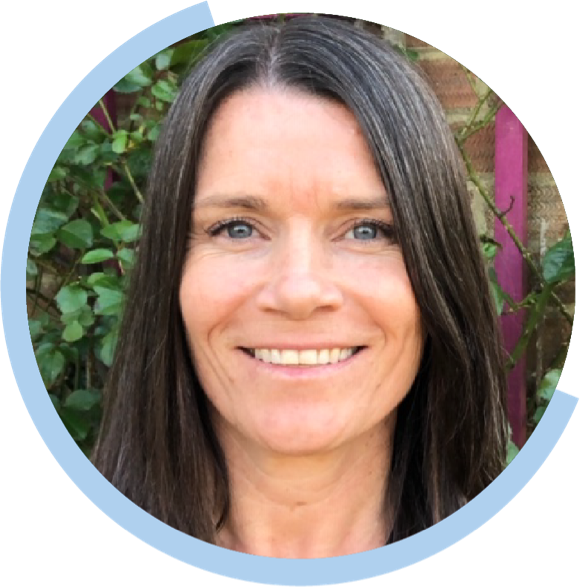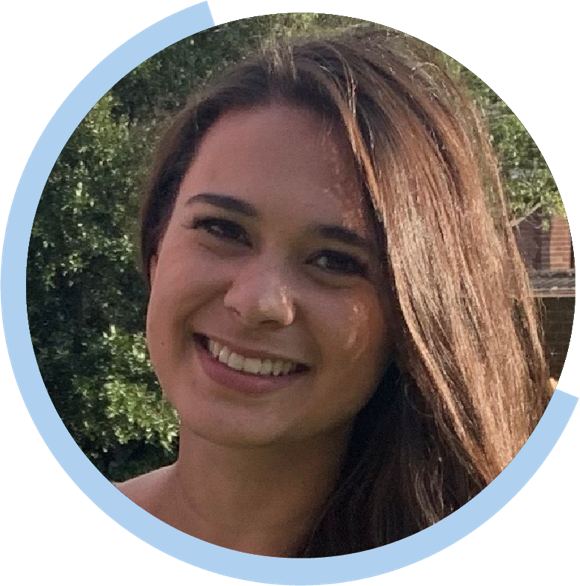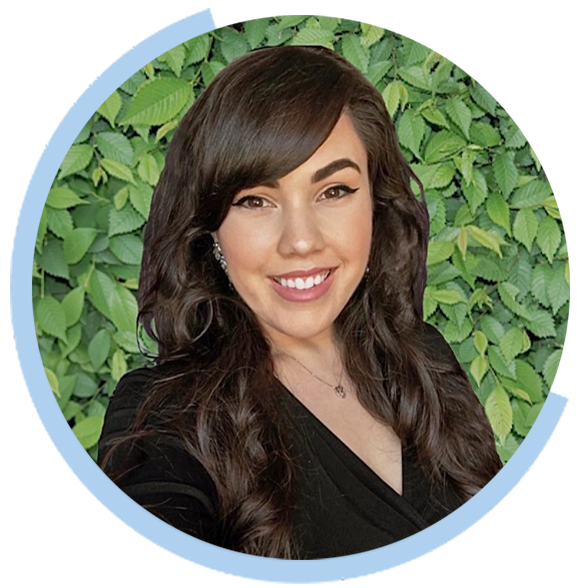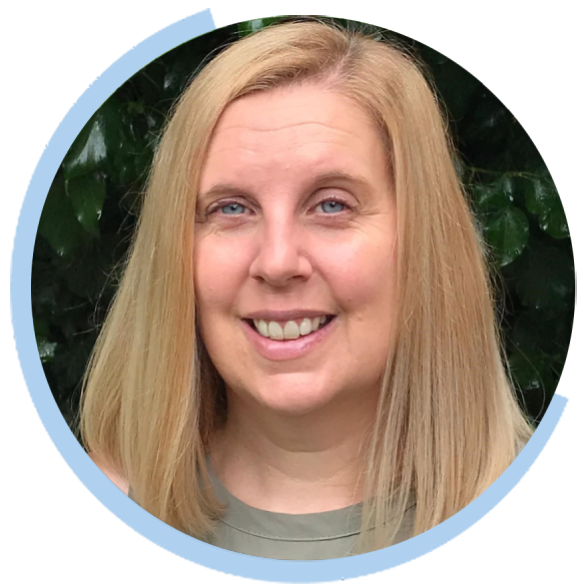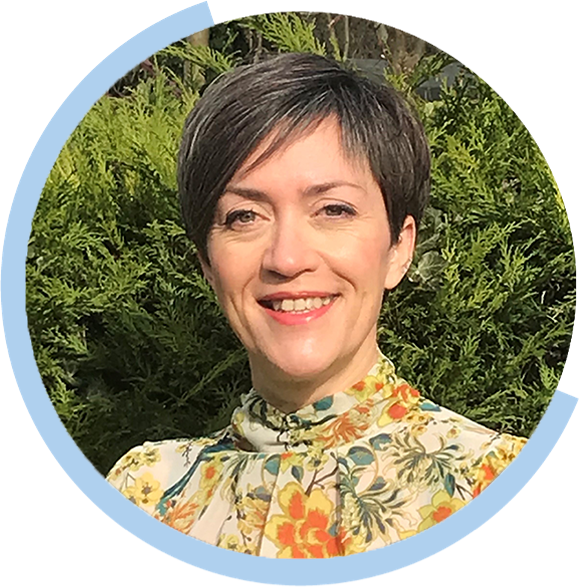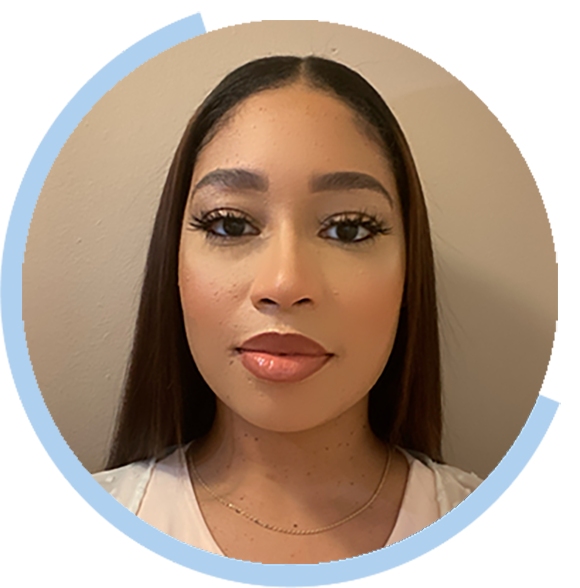 Need help? Meet our Talent Acquisition Team