Advocating for continued improvement in healthcare, for the benefit of all
Combining specialist insight, robust scientific analysis and clear communication to drive measurable impact
Patient advisory boards, patient partnership groups and strategic councils
Patient group meetings and symposia with patients and clinicians
Patient-authored and patient-reported outcome publications
Full range of plain language deliverables and guidance materials
Internal workshops and e-learning
Patient study or disease area materials and websites
We are industry leaders in patient engagement
We work with multiple clients, patient groups and patients across projects and therapy areas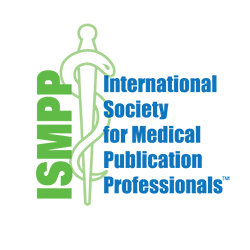 We are highly trained in the principles of health literacy


CISCRP has been working with Oxford PharmaGenesis since 2018. We have come to consider Oxford a strong collaborator in our work together. They share in CISCRP's non-profit mission and vision of providing patients and the public easy-to-understand information about clinical research that may have a significant impact on their lives. Most notably Oxford joined with CISCRP to provide support to the Operation Warp Speed Vaccine sponsors by providing plain language communications specifically about COVID-19 vaccine trials. All of this work was provided pro-bono by CISCRP and Oxford. We can't say enough wonderful things about Oxford - as a company and the individuals we engage with daily.
Jill McNair, Senior Director, Health Communications Services, CISCRP
I think we are going to end up with a very powerful piece that has the combined impact of empowering people as well as dispelling myths, with the result of letting people live their best lives.
UK client, working with us since 2022
Really looking forward to seeing the final version of the PLSP. It has truly been enjoyable and indeed, an honour, to have assisted with this wonderful project.
US patient, working with us since 2022
Dedicated patient engagement experts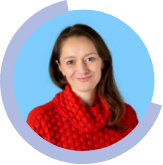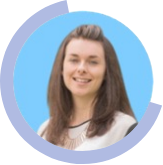 Communications Consultant
From empowerment to impact, explore the benefits of patient engagement. Get in touch with our Patient Engagement Team to find out how we could help you
Want to know more about us?