Who we are
Oxford PharmaGenesis is a HealthScience communications consultancy. We are the largest independently owned and financed company in the healthcare communications sector.
Founded in 1998, our award-winning organization now comprises more than 500 talented people working from offices and homes worldwide. We are connected by a strong company culture and a clear mission: to help clients to bring evidence-based treatments to patients in areas of unmet medical need.
We offer trusted and proved expertise in services encompassing strategic communications, medical affairs, value demonstration, patient engagement, AI and data science, publications and more.
We invest in innovation and help our clients to explore new frontiers in HealthScience.
Why we do what we do
We are driven by our clients' ambitions. We are excited by new possibilities in our sector. We are proud to bring evidence to life and to improve the lives of patients.
Who we work with
Our clients are diverse, spanning multiple therapy areas, functions and geographies. We work with more than 50 healthcare organizations, including specialist devices, diagnostics and nutraceuticals companies, and professional societies, patient groups and academic institutions.
We are the preferred supplier to eight of the top 10 global pharmaceutical companies, and have worked with eight of our top 10 client companies for more than 5 years.
How we work
We are an independent company, which means we are empowered to make decisions based on our philosophy and core values, rather than short-term financial commitments.
Our colleagues are collaborative and conscientious. When you work with us, our attitude is rooted in enthusiasm, integrity and humanity.
Our unique approach ensures we are successful in supporting our clients and helping them to achieve their goals. In turn, we can keep growing our company, developing our colleagues and making a greater positive impact in the world.
Why we're different
Quite simply, because of our outstanding people.
We recruit the best talent in our industry: the committed, the compassionate, the curious and the creative. Our colleagues have diverse backgrounds and experience. Their insights give us a holistic view of HealthScience.
Thanks to our colleagues, we can build relationships with clients on a foundation of trust and strengthen these relationships with every year.
Our people make us – and our clients – stand out from the crowd.
Oxford PharmaGenesis charitable giving
Our charity work is driven by our colleagues and supported by all levels of the company and a company budget. Together we fundraise for initiatives which are working towards the betterment of health, people and/or society. Each Oxford PharmaGenesis office has its own charity team who coordinated a bottom-up approach to fundraising events in their respective office and across the wider company. These representatives also advocate the company's matched funding scheme, which supports colleagues in their fundraising activities by matching their fundraising goals.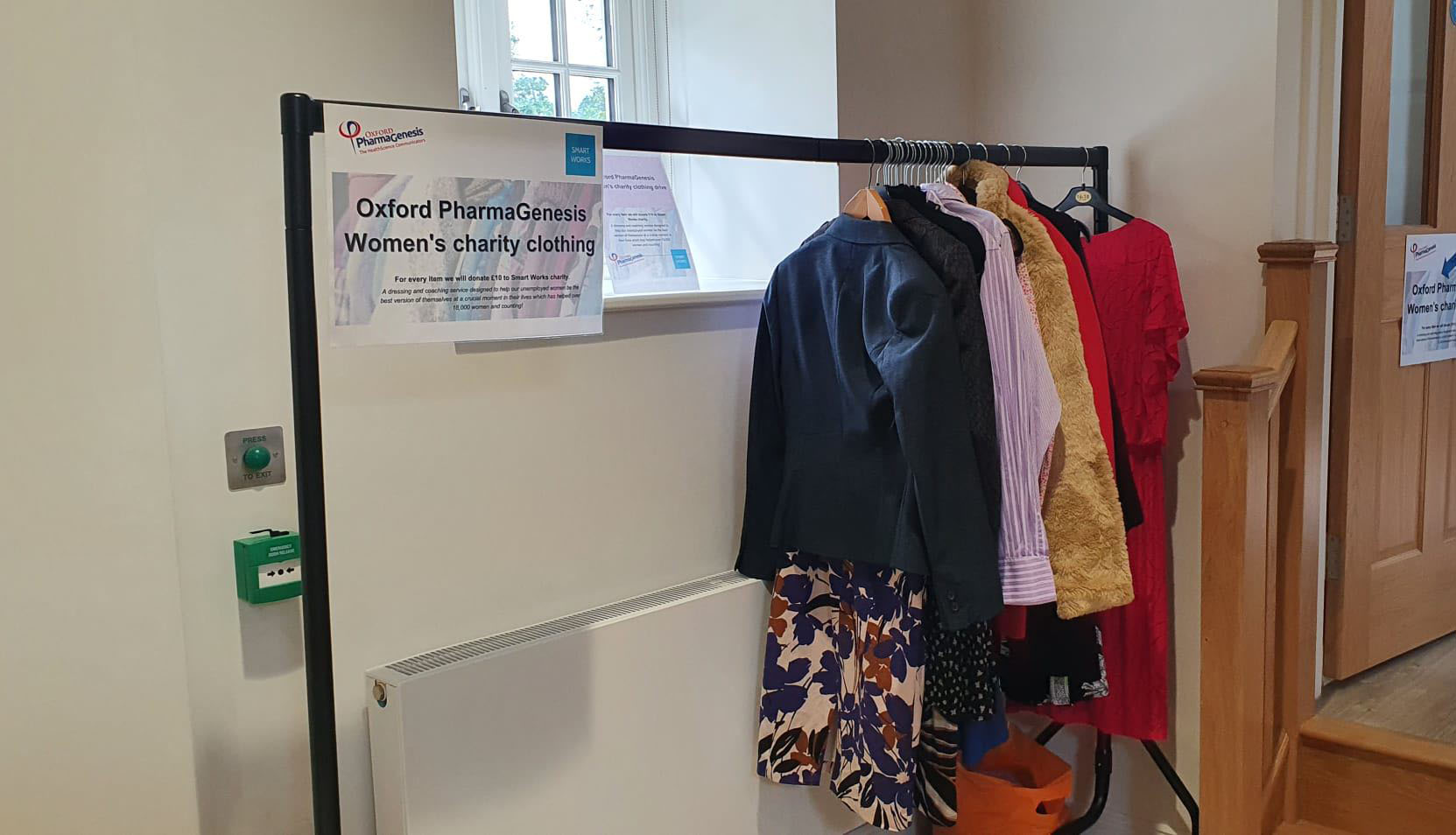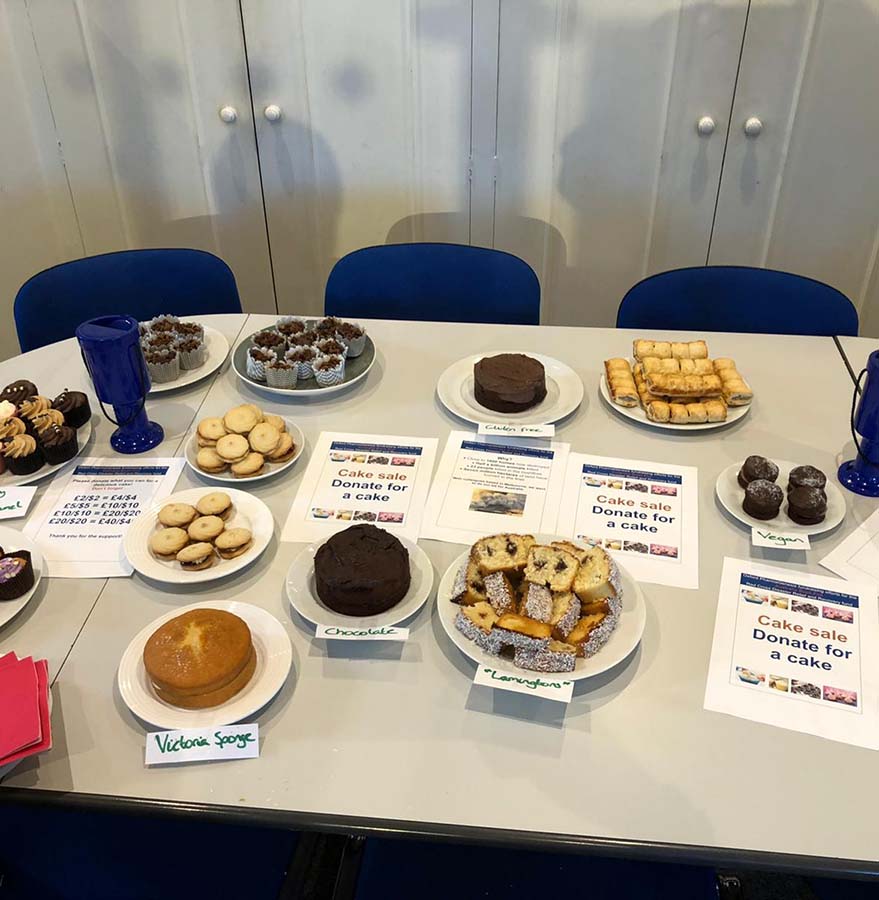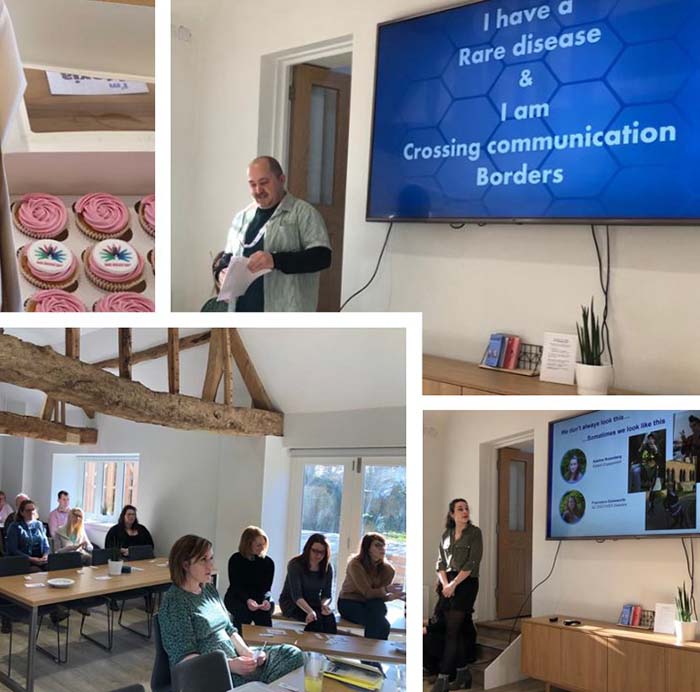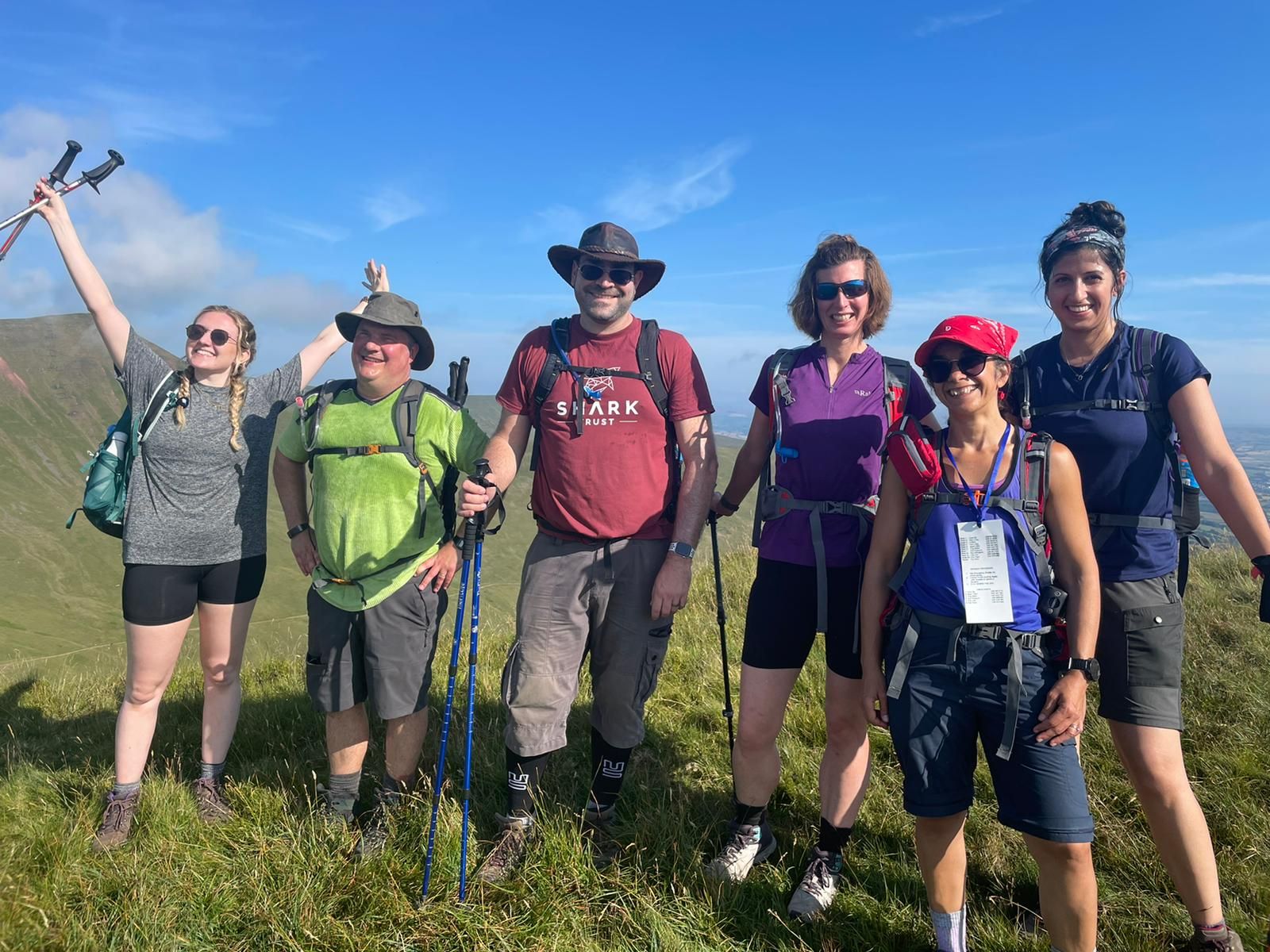 Women's charity clothes drive
Women's charity clothes drive
Global cake sale
Supporting the Australian bush fires
Rare disease day
Supporting rare disease charities
rlip2zqo
Brecon Beacons 10 Peaks challenge
For the Youth Adventure Trust