We are proud to announce that Tomas Rees, Director of Innovation at Oxford PharmaGenesis, has been elected as the Chair-Elect for the ISMPP Board of Trustees. This is a prestigious and influential position that reflects Tomas's expertise and leadership in the field of medical communications.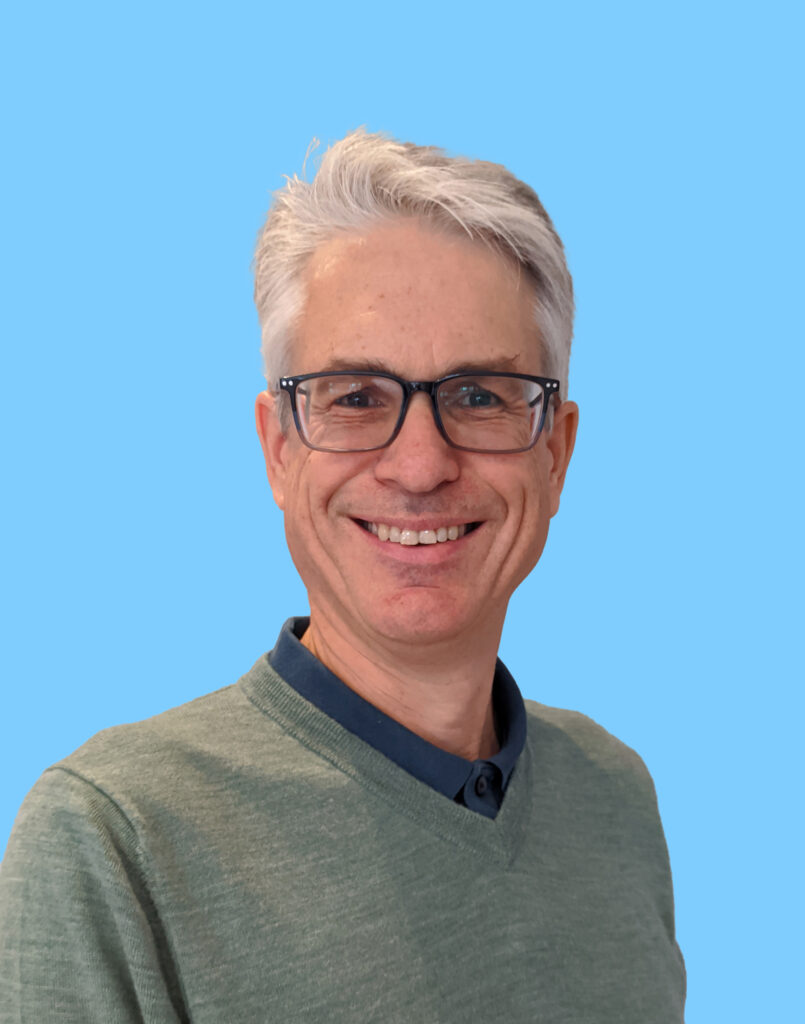 This is a 3-year position, which will see Tomas transition to Chair in the second year. As the Chair of the ISMPP Board of Trustees, Tomas will oversee the strategic direction and governance of the society, which has more than 2500 members worldwide.
Tomas said "I am honoured and humbled to be elected to the ISMPP Board of Trustees. I have been a member of ISMPP for more than 10 years, and I have witnessed its tremendous growth and impact on the medical communication profession. I look forward to working with my fellow board members, the ISMPP staff and the wider membership to further the society's mission and vision. ISMPP plays a vital role in advancing the standards and best practices of medical publication professionals around the world, and I am proud to be part of this community".
As Director of Innovation at Oxford PharmaGenesis, Tomas leads our innovation strategy and the development and implementation of cutting-edge solutions for our clients and partners. He has more than 25 years of experience in medical communications, with extensive experience in communication planning, analytics, digital communication, health economics and outcomes research, and patient engagement. Tomas has also obtained the Certified Medical Publication Professional (CMPP) credential.
He added "I would like to thank Oxford PharmaGenesis for their continuous support and encouragement. I am fortunate to work with such a talented and dedicated team of colleagues, who share my passion for innovation and excellence in medical communication".
Please join us in congratulating Tomas on his election and wishing him all the best in his new role.