Oxford PharmaGenesis has been honoured with the first ever King's Award for Enterprise, the most prestigious business award in the country, which recognizes the company's excellence in International Trade.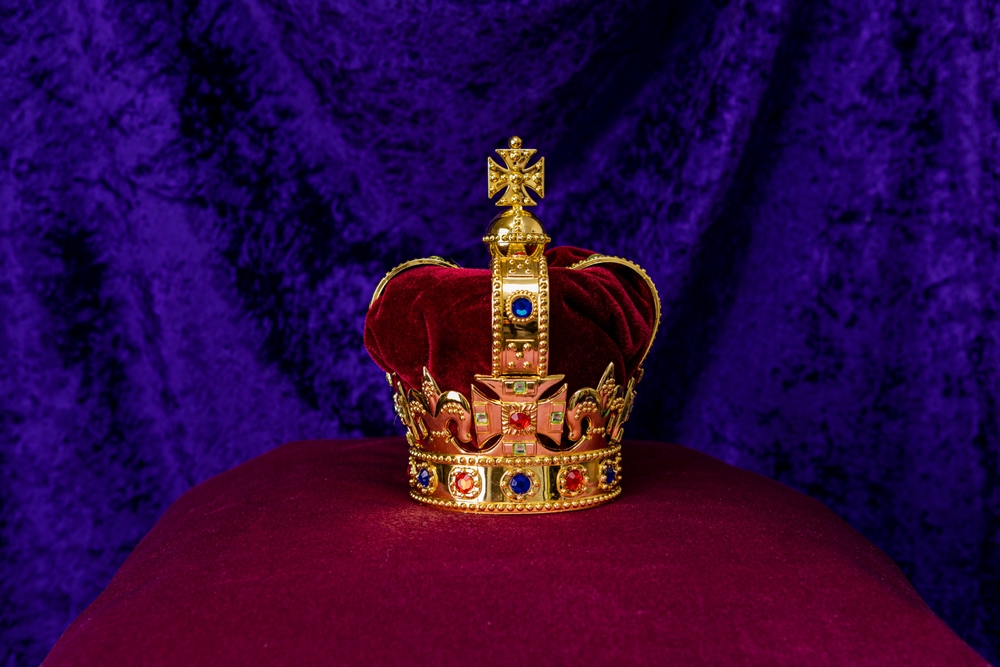 The King's Awards celebrate the success of exciting and innovative businesses, which are leading the way with pioneering products or services, delivering impressive social mobility programmes or showing their commitment to excellent sustainable development practices.
Announced just 3 weeks before the King's coronation, the award completes a remarkable hat-trick for Oxford PharmaGenesis, after securing the Queen's Award for Enterprise in 2015 and 2019. It also boosts the company as it celebrates its 25th anniversary.
Since launching with one employee in 1998, Oxford PharmaGenesis has recorded consistent growth to become the leading independent HealthScience consultancy, providing communications services to the healthcare industry, professional societies and patient groups in the UK and globally. It has consistently doubled its turnover and exports every 5 years.
Continuing our commitments
We want to thank our clients, partners and suppliers for being an important part of this success. The increased revenue and profitability recognized by the award are a direct result of our commitment to delivering consistently high-quality work and outstanding service to our clients.
Thanks to the ongoing commercial success recognized by the award, we have also been able to invest in environmental sustainability policies for the long-term sustainable future of Oxford PharmaGenesis, and to increase our company's commitments to environmental, social and governance activities.
About this year's awards
Oxford PharmaGenesis was one of 148 organizations nationally to receive a King's Award for Enterprise in 2023. The King's Award will be presented to Oxford PharmaGenesis by the King's representative in Oxfordshire, the Lord-Lieutenant Mrs Marjorie Glasgow, BEM, later this year. Dr Shelton will attend a reception hosted by His Majesty, King Charles III, to be held at Buckingham Palace in June.
The King's Awards for Enterprise was previously known as The Queen's Awards for Enterprise. The new name reflects His Majesty The King's desire to continue the legacy of HM Queen Elizabeth II's by recognizing outstanding UK businesses. The Award programme is now in its 57th year.