Oxford PharmaGenesis is celebrating another brilliant Learning at Work Week (15–19 May) that has provided colleagues with a packed programme of professional and personal development opportunities.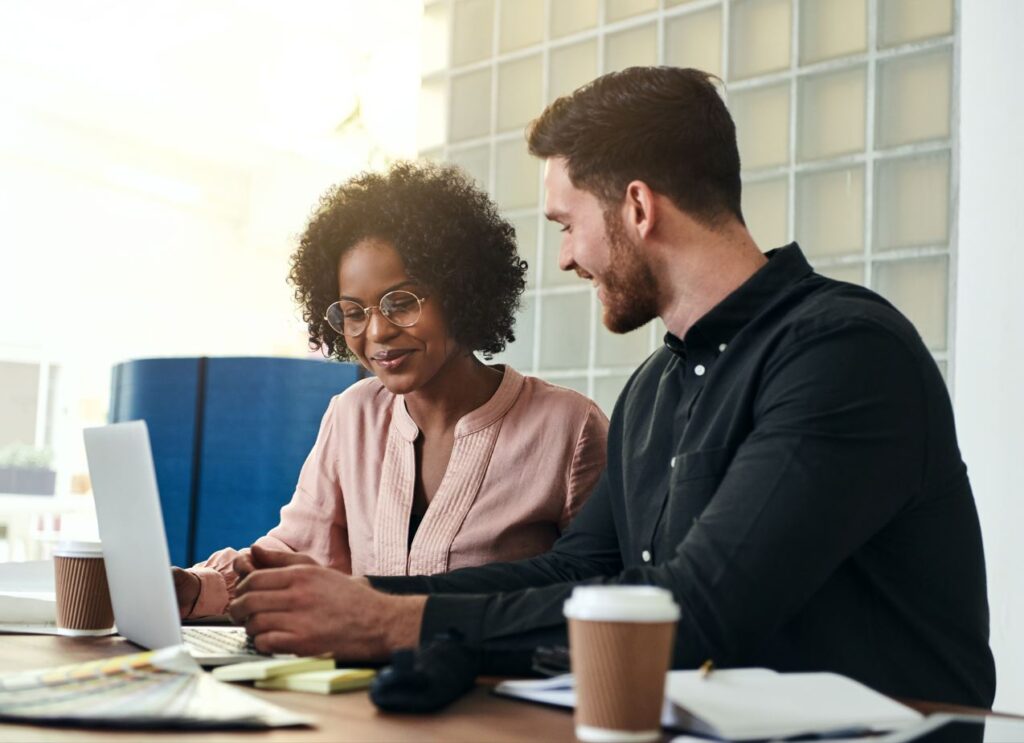 Supporting our continuous learning provision, the annual week-long event offers a dedicated space to learn with a programme designed by our in-house Learning and Development (L&D) Team, in collaboration with subject matter experts from across the company.
This year's sessions explored topics including project management, writing expertise, client work and crucial conversations, and learning specifically designed for our line managers.
We received fantastic feedback. Colleagues said:
"An excellent and informative experience. A good balance between listening to the presenters and contributing via interactive polling and breakout sessions."
"Brilliant delivery, very engaging and enjoyable sessions. Thank you!"
"I feel like I've gained skills and knowledge that I can apply directly to my work."
Cathy Kirk, Oxford PharmaGenesis Global Learning and Development Director, said:
"We have had another amazing week of learning at Oxford PharmaGenesis during Learning at Work Week. We are really passionate about our colleagues' development, and we want them to feel supported in growing professionally as well as personally, whatever their role or career stage. We take immense pride in designing and delivering high-quality learning that helps our colleagues to develop every day of the year, not just during Learning at Work Week, and we are committed to ensuring that it meets their needs now and in the future."
Our dedicated L&D experts at Oxford PharmaGenesis, along with support from other subject matters experts throughout the company, offer a plethora of learning across a range of subjects including client service, compliance, editorial, IT skills and software, line management and leadership, personal effectiveness, project and account management, and writing and content development. Whether through instructor-led learning sessions, learning programmes, e-learning, mentoring or qualifications, Oxford PharmaGenesis values lifelong learning and its role in shaping careers and helping our colleagues to reach their potential.
On average our colleagues rate our in-house learning exceptionally highly (4.7 out of 5) and, as it is tailored to our specific needs and job roles, it can be applied practically to daily activities.
If you're interested in working for a fast-growing independent company that continuously supports, develops and invests in its people, take a look at our vacancies page here!