19th Annual Meeting of ISMPP
Washington, DC
Find us at booth 30
19th Annual Meeting of ISMPP - Washington, DC
Can we ever truly put patients first without true inclusivity? Is data integration ever going to solve the lack of diversity in research? Do digital enhancements improve accessibility or do they just paper over the gap?
Effective innovation happens when we ask big questions. It's part of what makes Oxford PharmaGenesis an award-winning, independent, global HealthScience communications consultancy. We innovate for clients through our transformative services. We offer expertise in publications, strategic medical communications, informatics and data science, patient engagement, value demonstration, Open Pharma, social media, and more.
Join our healthy debate at the 19th Annual Meeting of ISMPP and explore new frontiers with Oxford PharmaGenesis.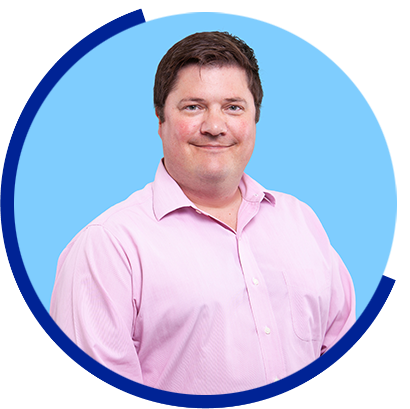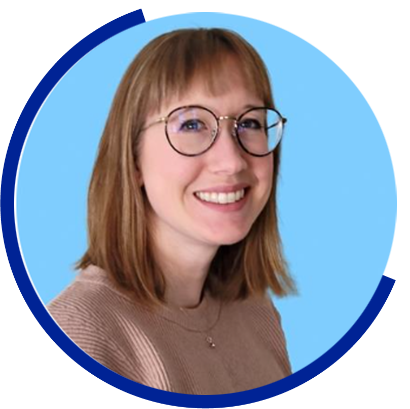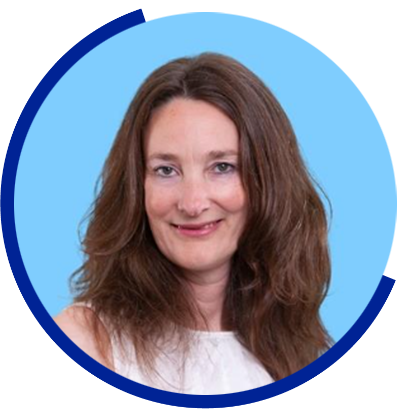 Helen Bremner
Business Director, Oxford Barns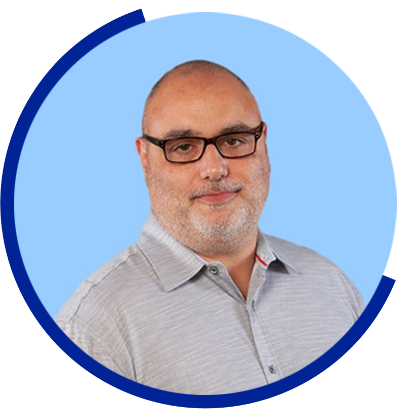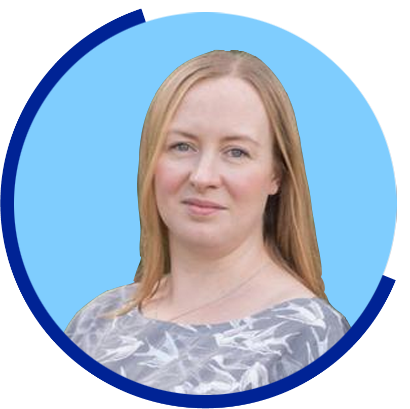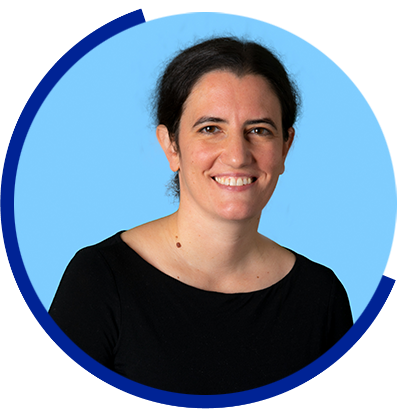 Joana Osório
Communications Consultant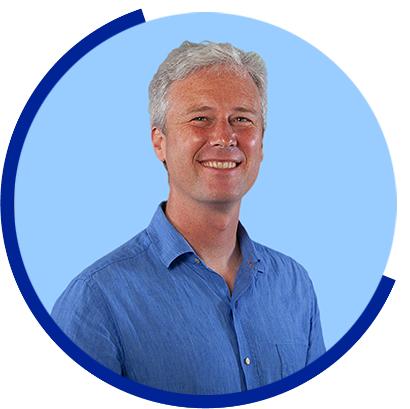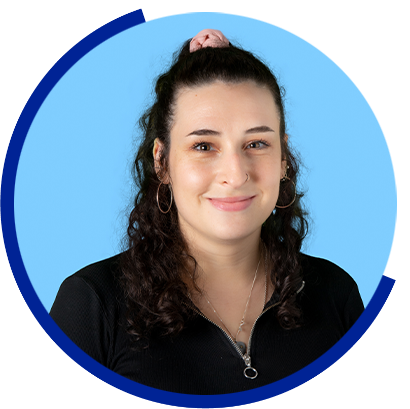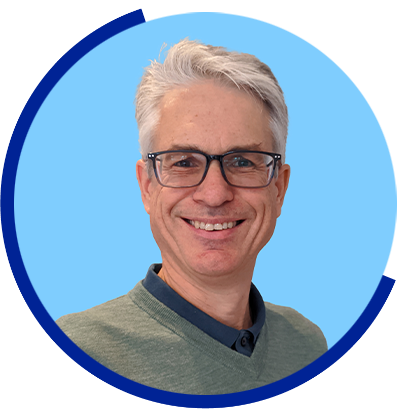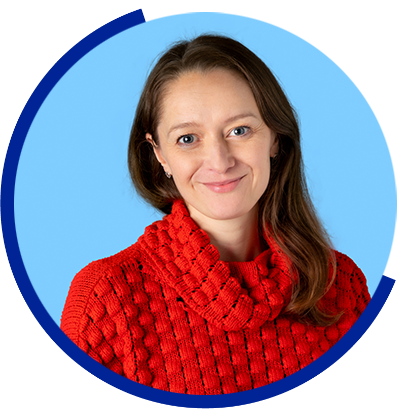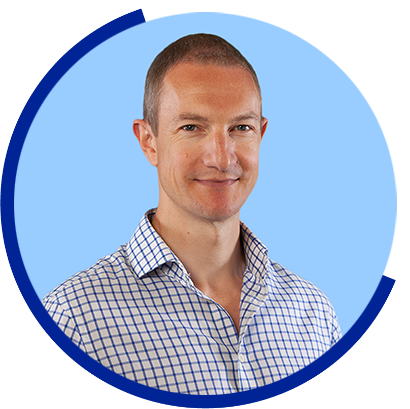 Let's explore increasing patient involvement
We are committed to making a tangible difference to patient health. Our team of dedicated patient engagement specialists can help you understand the impact of evolving healthcare innovations. Let's reach out to make meaningful patient connections at every stage of the drug development continuum.
Let's explore the evolving landscape of Medical Affairs
Medical affairs is being transformed by the drive towards patient-centered, digitally-enabled engagement. We partner with our clients by offering full support on all medical affairs activities throughout the product life cycle, from evidence generation and strategy planning to clear communication of medical content tailored to physicians, patients, regulators, payers and policy-makers.
Informatics and Data Science
Let's explore where data could take you
The universe of available biomedical data is constantly expanding. To use all this data to improve decision-making demands an approach that sits at the intersection of healthcare information and technology: informatics. We help our clients navigate this dynamic and rapidly growing field. With our support, you'll see through the data and discover powerful insights.
Let's explore ways to support patient access
Innovative and life-changing interventions need to be funded by healthcare systems worldwide and made available to the patients who need them the most. We help incorporate unmet need and health economic concepts into your strategies through effective communication and tactics to help support the reimbursement of new interventions and achieve broad patient access.
Strategic Medical Communications
Let's explore new possibilities in medical communications
We apply a deep understanding of the science, audiences and channels to create persuasive medical communications across all forms of media. Our strategic planning process can take your medical communications to another level by connecting insights with medical objectives and evolving technological opportunities.
8:30 AM-12:00 PM: workshops
Social media in publications – Tomas Rees
Patient engagement in publications, focus on PLS – Adeline Rosenberg
3:05-3:50 PM: roundtable sessions
How can we measure value in patient engagement? – Sarah Griffiths, Gemma Rogers
Meaningful metrics  – Tomas Rees
"What's in a name?" The power of language and terminology – Sarah Griffiths
2:50–3:35 PM: roundtable session
Much ado about access – Joana Osório
Eileen Burkart-Hartman (Takeda), Shailesh Desai (Takeda), Tomas Rees (Oxford PharmaGenesis)
Steve Banner (Oxford PharmaGenesis), Tomas Rees (Oxford PharmaGenesis), Andrew Liew (Oxford PharmaGenesis), Nick Brown (Takeda), Vini Dhanky (Takeda), Luke Humphreys (Oxford PharmaGenesis), Hicham Naimy (Takeda), David H Peters (Takeda), Fran Young (Takeda)
Valérie Philippon (UCB), Andrew Liew (Oxford PharmaGenesis), Slávka Baróniková (Galapagos), William Gattrell (Bristol Myers Squibb), Jo Gordon (Oxford PharmaGenesis), Tim Koder (Oxford PharmaGenesis), Taija Koskenkorva (Novartis), Joana Osório (Oxford PharmaGenesis), Larisa Miller (Alexion), Tomas Rees (Oxford PharmaGenesis)
Claire Beeby (Oxford PharmaGenesis), Victoria Tomlinson (Oxford PharmaGenesis), Eleanor Raynsford (Ipsen), Charles Pollitt (Ipsen)
Part of ISMPP poster tour – Monday, April 24, 2023 (4:20–5:05 PM)
Keith Goldman (AbbVie), Amy Price (Stanford Anesthesia), Mark Rolfe (Oxford PharmaGenesis), Chris Winchester (Oxford PharmaGenesis), David Tovey (Journal of Clinical Epidemiology), Niall Harrison (OPEN Health Communications), Ellen L. Hughes (OPEN Health Communications), Esther J. van Zuuren (Leiden University Medical Center), Patricia Logullo (Centre for Statistics in Medicine), Paul Blazey (University of British Columbia), William T. Garrrell (Bristol Myers Squibb)
If you want to speak to one of our team about how we can support you, please fill in the contact form below.