Oxford PharmaGenesis has been analysing and communicating data for more than 20 years – what has changed is the volume and number of data sources, which are evolving and growing. As medical communications professionals, we are supporting our clients in adapting to this need.
In a world in which the volume of biomedical data is expanding exponentially, data-driven decision-making within pharma necessitates an approach that sits at the intersection between healthcare information and technology: informatics. We are helping our clients to navigate this dynamic and rapidly growing field and optimize the insights that can be achieved from their data sources.
Our team of data analysts and communication experts can help to bridge the gap between complex data science principles and real clinical applications by the pharmaceutical industry, healthcare professionals and patients. As members of the American Medical Informatics Association (AMIA), we are committed to the vision of a world where information transforms patient care.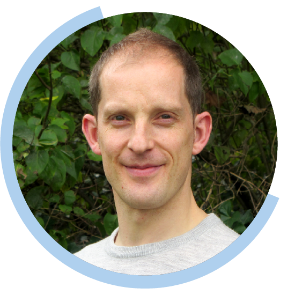 Kim Wager
Scientific Director – Informatics and Data Science
Data is at the heart of everything we do, so it's key that we continue to be innovators in our industry. Recent technological advances are changing how pharmaceutical and clinical research is conducted. In response to this, we can support our clients in their use and communication of these new technologies. We are also using these advances directly to help our clients derive insights from their data with novel methods and informative visualizations.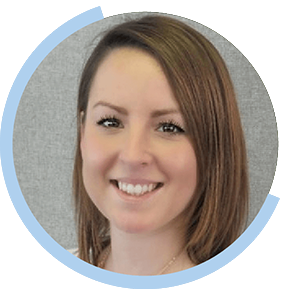 Carly Sellick
Account Director – Informatics and Data Science
I am proud to be part of an organization that provides an environment for constant innovation and evolution in the ways we support our clients. The development of our Informatics and Data Science Practice puts us at the leading edge of medical communications, and our team is excited to start better supporting our clients, who are under more pressure than ever, to implement artificial intelligence (AI) and advanced analytics in their roles.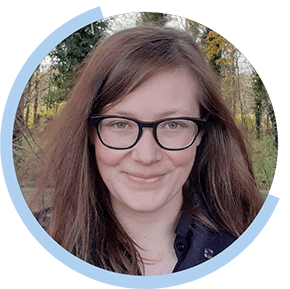 Hollie Rawlings
Data Analyst
AI will be a significant driving force behind the healthcare offering of the future. It is rewarding to work in an organization that is at the forefront of healthcare-focused AI, machine learning and advanced analytics. This is an exciting field to work in because it is constantly changing! Joining this team has allowed me to gain valuable insight into the growing needs of the pharmaceutical industry and how to best support a client to make decisions in a data-driven way.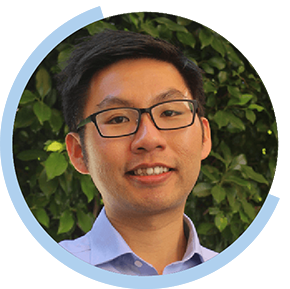 Andrew Liew
Medical Writer
Data analytics and AI are increasingly being used to drive innovations in the healthcare sector, but many clinicians remain unfamiliar with their relevance to everyday clinical practice. I am proud to be part of an innovative team of data experts and communicators who are helping to bridge this gap. I am excited to have the opportunity to support our clients to not only analyse and gain insights from data but also communicate these findings to the wider healthcare community.
Explore the visualization below to see how we are bringing together multiple data sources to derive data-driven insights.
I'm very excited about this initiative, especially seeing its potential to transform the way we look at our existing drug product portfolios, uncover hidden opportunities; and find a new way of looking at drug differentiation.
Global Medical Director for CNS & Pain, Abbott
Thanks so much for joining the team, your insights will help us get the messaging right.
Head of Medical Publications, AstraZeneca
This is the greatest platform I've seen; I feel like I've joined the right place at the right time.
Global Medical Director for CNS & Pain, Abbott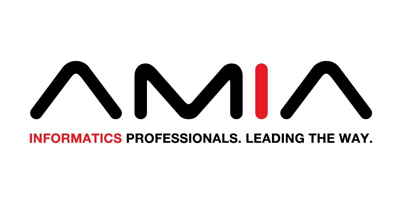 AMIA Annual Symposium (30 October–3 November 2021)
As AMIA members, we will be attending the annual meeting to hear the latest innovations from the community of biomedical informatics researchers and practitioners.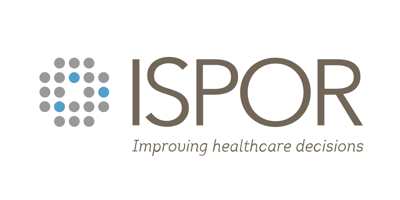 ISPOR (1–3 December 2021)
Harnessing the power of big data and RWE is a key component in transforming patient care. We will be attending the Annual meeting of ISPOR to stay up to date with key developments in the field.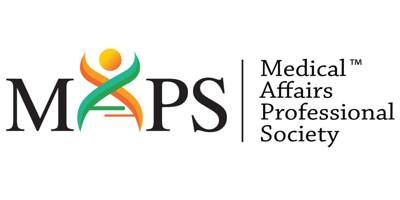 MAPS (20–23 March 2022)
Medical Affairs professionals are under more pressure than ever to get to grips with AI and data science. We will be attending MAPS to better understand the challenges our clients are facing.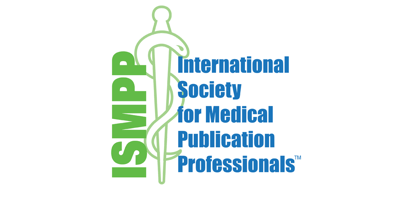 ISMPP EU (26–27 January 2021)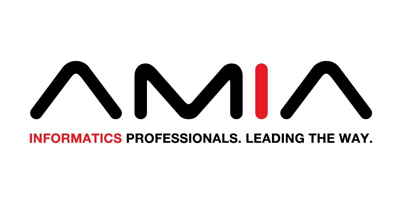 AMIA Virtual Informatics Summit (22–25 March 2021)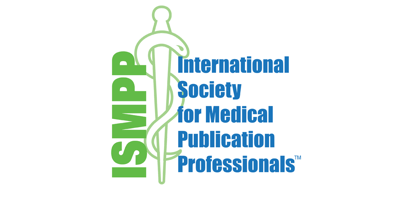 ISMPP US (12–14 April 2021)

Friends of the National Library of Medicine virtual workshop on 'AI to accelerate discovery' (21 April 2021)
Click to watch the presentation from our COO, Richard White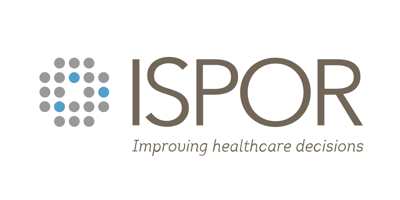 ISPOR US (17–21 May 2021)
Keep up to date with how we are innovating for clients and patients!