London, UK
Find us at booth 1
2023 European Meeting of ISMPP, London, UK
Can we ever have true creativity without true inclusivity? How should the pharmaceutical industry respond to health equity issues? Do digital enhancements improve accessibility or do they just paper over the gap?
Effective innovation happens when we ask big questions. It's part of what makes Oxford PharmaGenesis an award-winning, independent, global HealthScience communications consultancy. We innovate for clients through our transformative services. We offer expertise in publications, strategic medical communications, informatics and data science, patient engagement, value demonstration, Open Pharma, social media and more.
Join our healthy debate at the 2023 European Meeting of ISMPP and explore new frontiers with Oxford PharmaGenesis.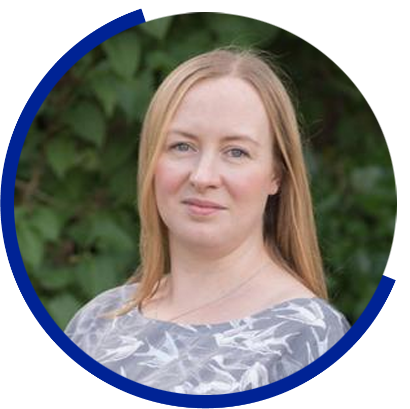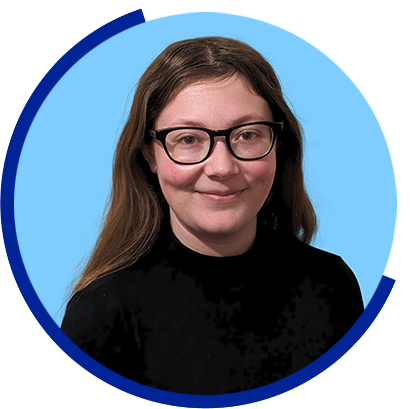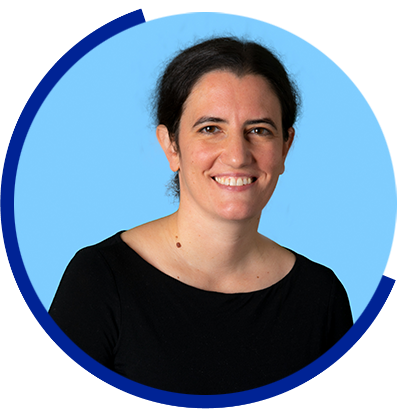 Joana Osório
Communications Consultant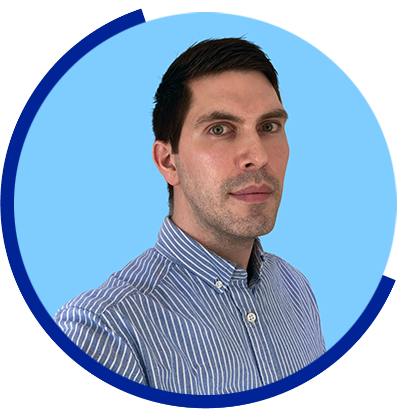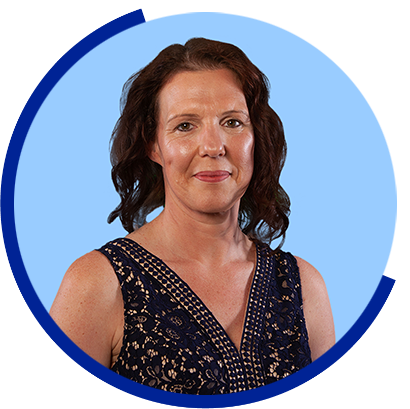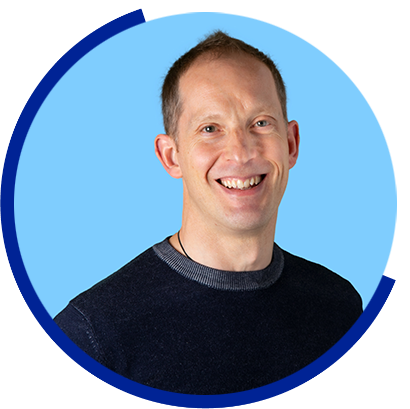 Kim Wager
Scientific Director, Informatics and Data Science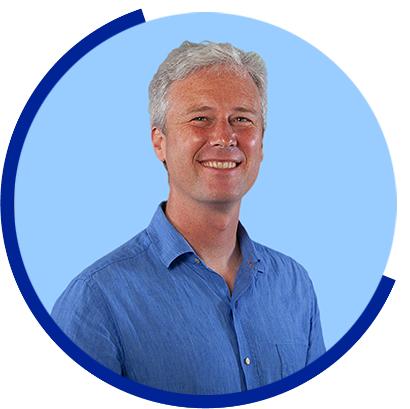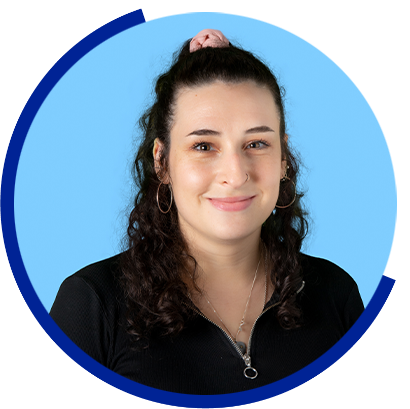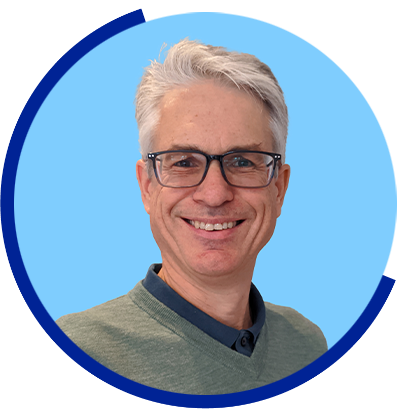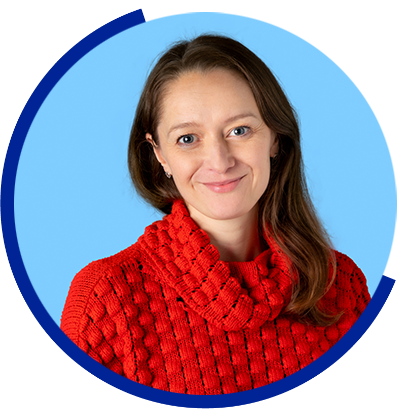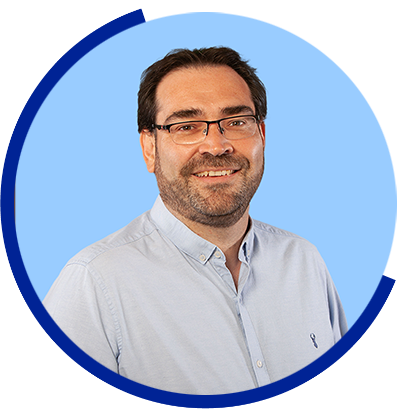 Paul Farrow
Group Communications Director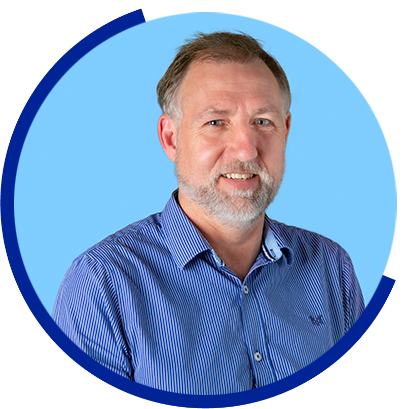 Steve Banner
Communications Team Leader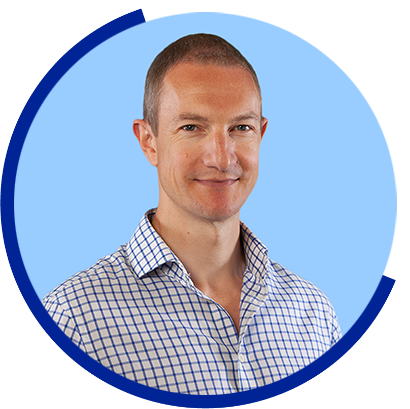 Let's explore increasing patient involvement
We are committed to making a tangible difference to patient health. Our team of dedicated patient engagement specialists can help you understand the impact of evolving healthcare innovations. Let's reach out to make meaningful patient connections at every stage of the drug development continuum.
Let's explore the evolving landscape of Medical Affairs
Medical affairs is being transformed by the drive towards patient-centered, digitally-enabled engagement. We partner with our clients by offering full support on all medical affairs activities throughout the product life cycle, from evidence generation and strategy planning to clear communication of medical content tailored to physicians, patients, regulators, payers and policy-makers.
Informatics and Data Science
Let's explore where data could take you
The universe of available biomedical data is constantly expanding. To use all this data to improve decision-making demands an approach that sits at the intersection of healthcare information and technology: informatics. We help our clients navigate this dynamic and rapidly growing field. With our support, you'll see through the data and discover powerful insights.
Let's explore ways to support patient access
Innovative and life-changing interventions need to be funded by healthcare systems worldwide and made available to the patients who need them the most. We help incorporate unmet need and health economic concepts into your strategies through effective communication and tactics to help support the reimbursement of new interventions and achieve broad patient access.
Strategic Medical Communications
Let's explore new possibilities in medical communications
We apply a deep understanding of the science, audiences and channels to create persuasive medical communications across all forms of media. Our strategic planning process can take your medical communications to another level by connecting insights with medical objectives and evolving technological opportunities.
ORCID uptake in pharma-sponsored research
Caitlin Edgell (Oxford PharmaGenesis), Sarah Sabir (Oxford PharmaGenesis), Paul Farrow (Oxford PharmaGenesis), Shawna Sadler (ORCID), James Munday (Oxford PharmaGenesis), Christine Vanderlinden (GSK) and Santosh Mysore (GSK)
Assessing PubMed metatag usage for plain language summary discoverability
Adeline Rosenberg (Oxford PharmaGenesis), Slávka Baróniková (Galapagos), William T. Gattrell (Ipsen), Namit Ghildyal (Janssen), Tim J. Koder (Oxford PharmaGenesis), Taija Koskenkorva (Novartis), Andrew Liew (Oxford PharmaGenesis), Radha Narayan (Alexion), Joana Osório (Oxford PharmaGenesis), Valérie Philippon (UCB), Melissa Shane (Oxford PharmaGenesis), Catherine Skobe (Pfizer Inc.) and Kim Wager (Oxford PharmaGenesis)
Social media metrics of plain language summaries on Figshare
Adeline Rosenberg (Oxford PharmaGenesis), Caroline Halford (Springer Healthcare), Chirag Jay Patel (Cactus Communications), Michelle Adams (Pfizer Inc.), Andy Shepherd (Envision Pharma Group), Mike Gregg (Taylor & Francis Group), Joanne Walker (Becaris Publishing Limited) and Russell J. Craddock (Parexel International)
Evaluating the publication of randomized controlled trials in inflammatory bowel disease by trial outcome and journal attributes
Slavka Baronikova (Galapagos), Kim Wager (Oxford PharmaGenesis), Frances Thompson (Oxford PharmaGenesis), Iain Haslam (Aspire Scientific Ltd), Helen Woodroof (Aspire Scientific Ltd) and John Gonzaleza (Galapagos)
Much ado about access
13:20–14:55 GMT, Tuesday 24 January 2023 – Joana Osório and Paul Farrow
Innovating to improve sustainability in medical communications
13:20–14:55 GMT, Tuesday 24 January 2023 – Paul Tisdale
Creating consistent communication through effective scientific communication platform socialization
13:20–14:55 GMT, Tuesday 24 January 2023 – Gemma Rogers and Tomas Rees
If you want to speak to one of our team about how we can support you, please fill in the contact form below.