MAPS EMEA 2022 Annual Meeting: Paris
MAPS EMEA 2022 Annual Meeting: Paris
Oxford PharmaGenesis is proud to sponsor the MAPS EMEA 2022 Annual Meeting – the largest annual convention for Medical Affairs professionals in Europe, the Middle East and Africa. We are an award-winning, independent, global HealthScience consultancy. We take clients to new places with a range of transformative services. Our teams use innovative approaches, such as informatics, to explore new frontiers in strategic medical communications, informatics and data science, patient engagement, e-learning and value demonstration.
If you're ready to explore new frontiers, Oxford PharmaGenesis is here to help.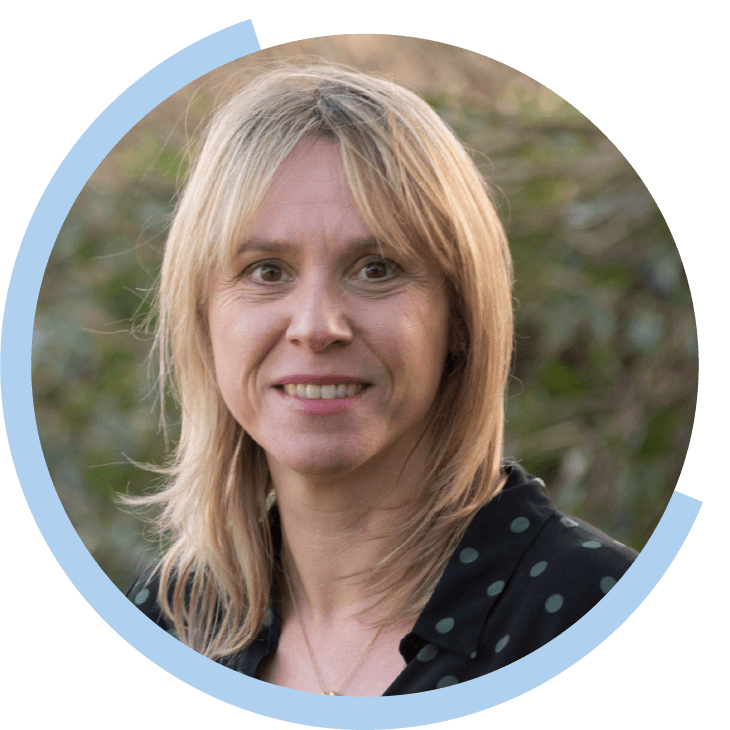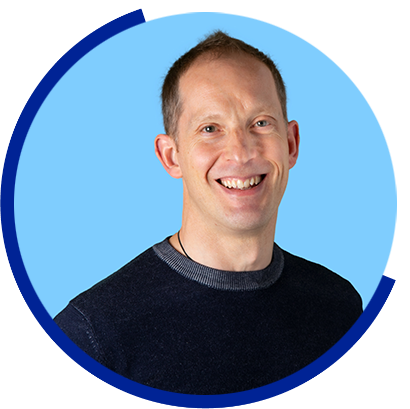 Kim Wager
Scientific Director, Informatics and Data Science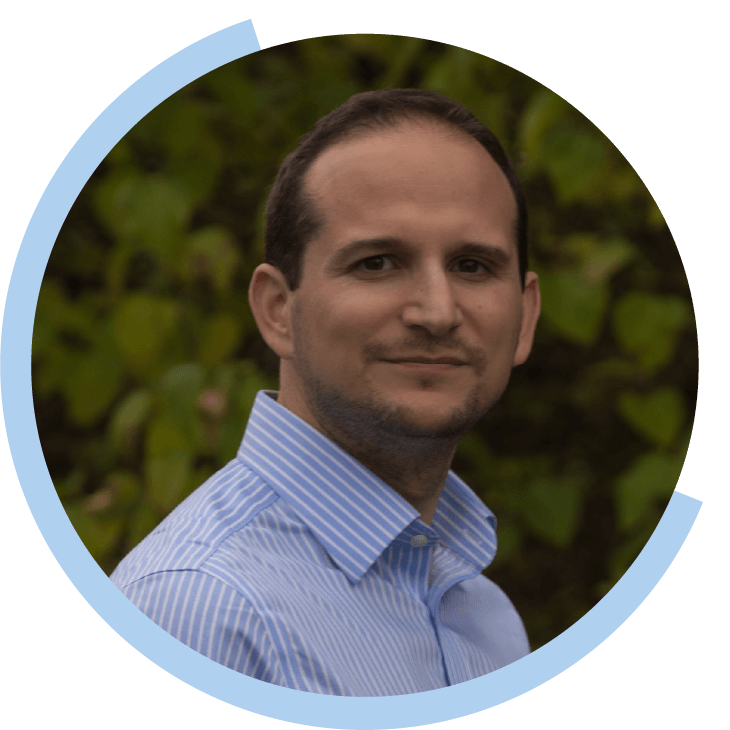 Jamie Singer
Communications Team Leader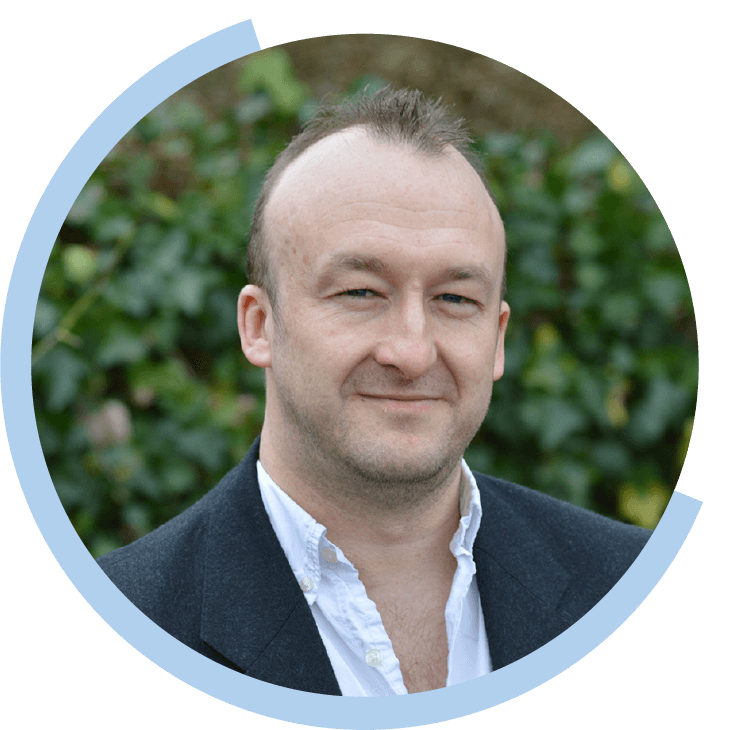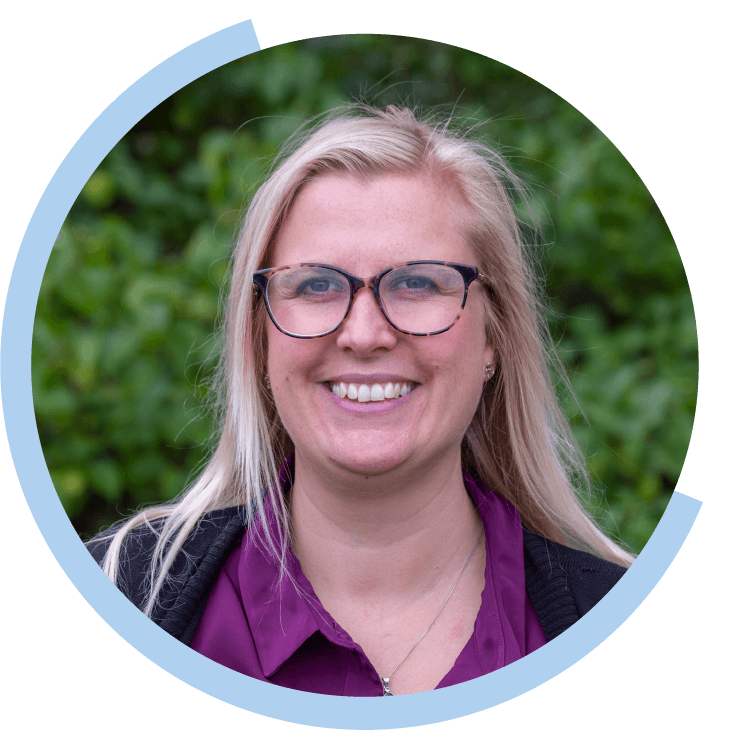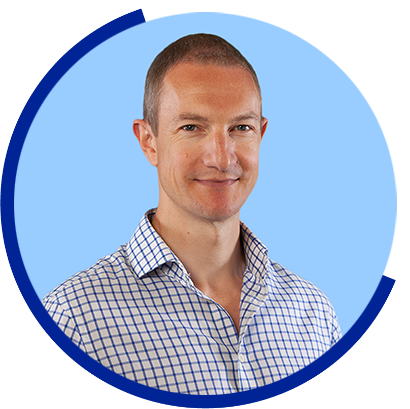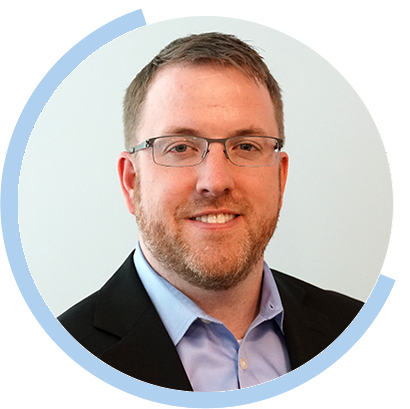 Michael Griffin
Vice President, Client Services
Informatics and Data Science
Let's explore where data could take you
The universe of available biomedical data is constantly expanding. To use all these data to improve decision-making, we need an approach that sits at the intersection of healthcare information and technology: informatics. We help our clients navigate this dynamic and rapidly growing field. With our support, you'll see through the data and discover powerful insights.
Let's explore increasing patient involvement
We are committed to making a tangible difference to patient health. Our team of dedicated patient engagement specialists can help you understand the impact of evolving healthcare innovations. Let's reach out to make meaningful patient connections at every stage of the drug development continuum.
Let's explore new ways to inspire
We combine evidence-based learning design with the evolving potential of new technologies to create powerful and immersive learning experiences. We can help you to set industry standards with your e-learning materials and to motivate audiences to drive improvements in healthcare.
Let's explore the future of pharma
Open Pharma is driving positive change in the communication of pharma-sponsored research at the frontiers of open science. Our goal is to accelerate the transparency, accountability, accessibility and discoverability of medical research. Together with pharma, publishers, patients and other stakeholders, we are building trust in healthcare communications.
To speak to one of our teams about how we can support you, please fill in the contact form below.