Slide

An independent,
award-winning
HealthScience consultancy
Slide
Powerful thinking,
dedicated to your success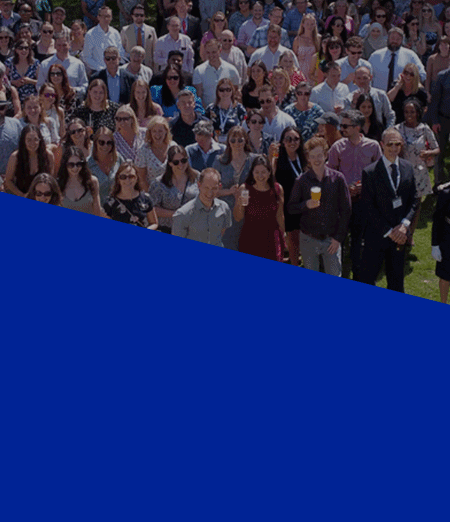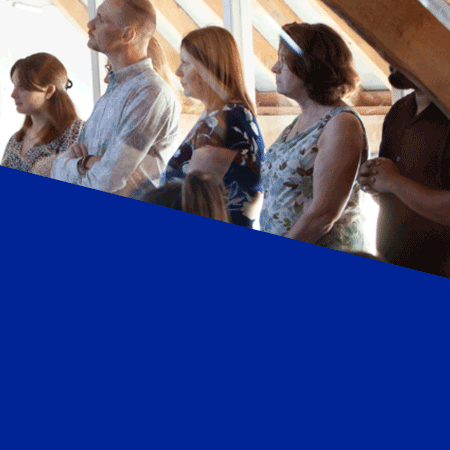 Slide

An independent,
award-winning
HealthScience consultancy
Slide
Powerful thinking,
dedicated to your success
Your strategic partner for HealthScience communications
We are an independent, global HealthScience communications consultancy. We partner with our clients to provide strategic consultancy in the areas of medical communications, medical affairs, market access and value demonstration, health economics and outcomes research (HEOR), publications, patient engagement, artificial intelligence and data science, and more.
We help our clients to bring evidence-based treatments to patients in areas of unmet medical need.
Our clients love working with us because of our commitment to quality, our depth of expertise and experience, and our innovative solutions. We offer our clients powerful thinking and a dedication to success, as evidence by our award-winning work.

We believe in the transparency of evidence, and are proud to coordinate the OpenPharma initiative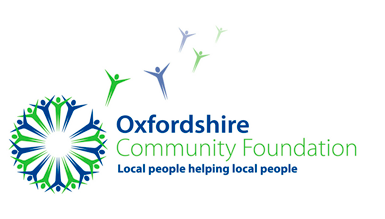 Oxford PharmaGenesis joins with local businesses to make Oxfordshire a better place to live and work
Oxford PharmaGenesis has joined the Oxfordshire Collective Business Fund, a way for the UK county's local companies to make a genuine difference to communities by...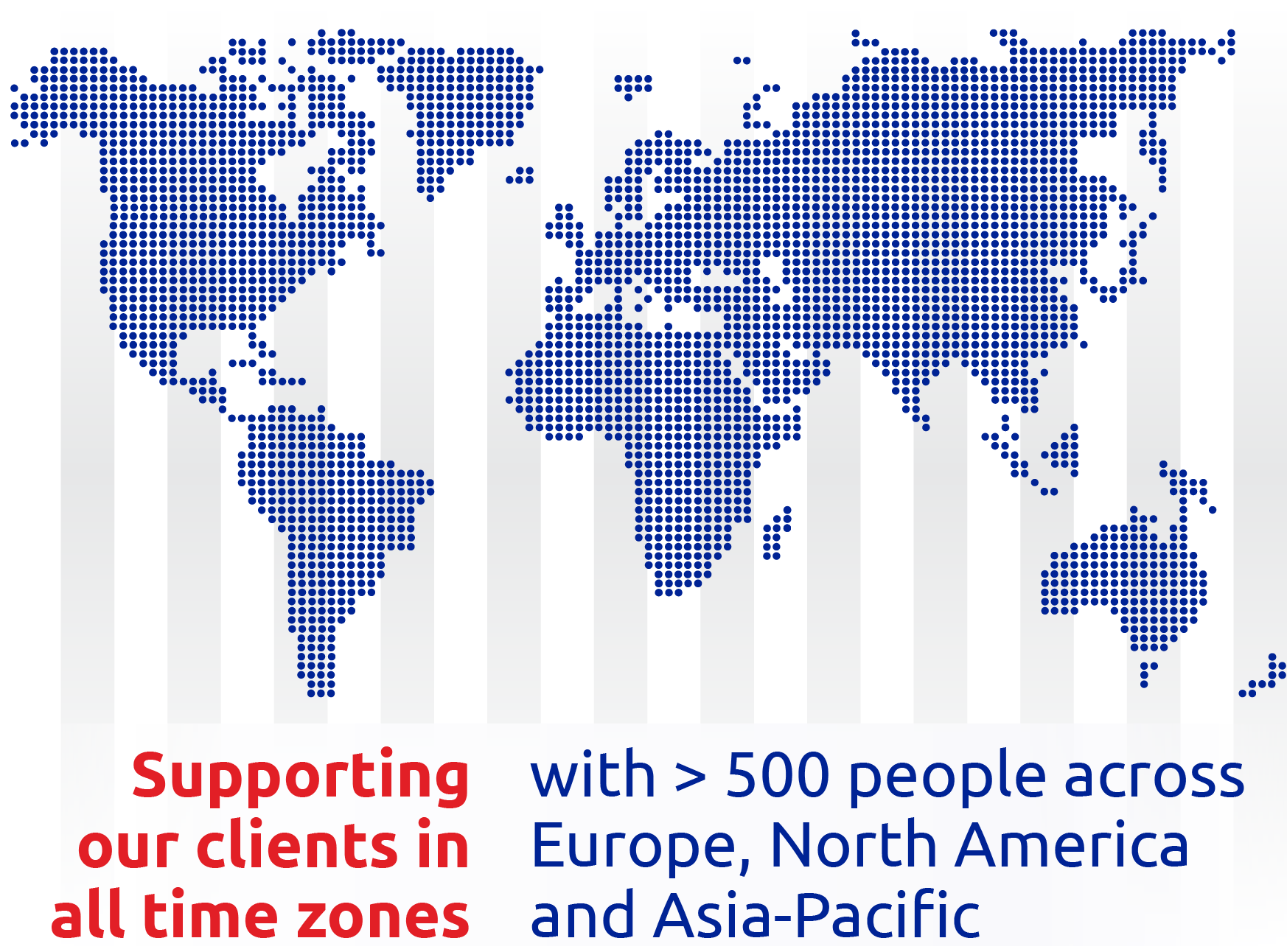 We recruit the very best, nurture their development, and support their growth.
Our clients succeed because we help our people succeed.