Throughout the COVID-19 pandemic, Oxford PharmaGenesis has been in the fortunate position of being able to continue to recruit HealthScience experts for a variety of roles across our global locations.
We asked a few of our new colleagues to share their experiences of joining us remotely.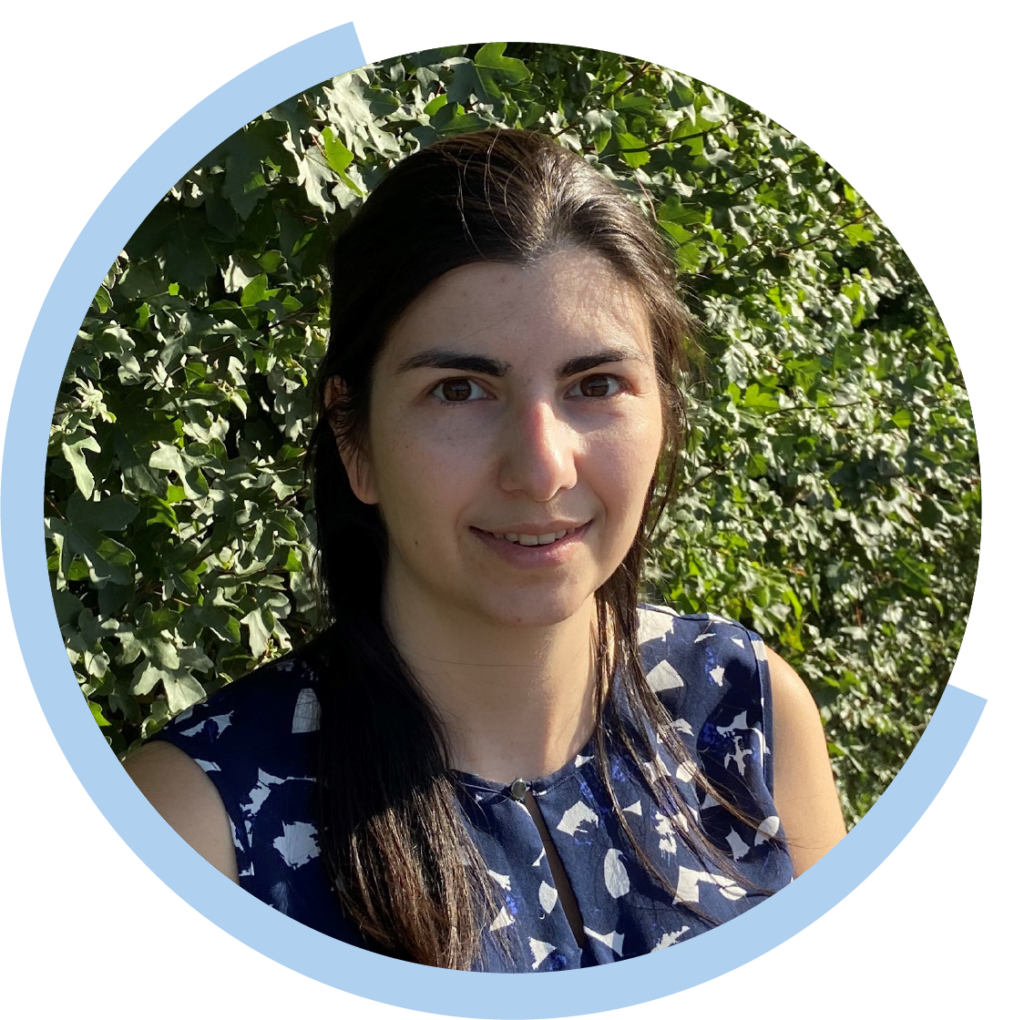 Oriana
Senior Account Manager
Oxford Central
Starting a new job during lockdown was not something that I knew how to prepare for, but the whole experience has been easier than I could ever have anticipated. The welcome pack in the post and the email with my induction schedule before I started were positive signs of things to come.
The team have been very welcoming and arranged several 'getting to know you' calls, both in a group setting and on a one-to-one basis. These calls were a mix of work-related discussions and broader conversations in order to get to know each other. One highlight is the Friday morning breakfast club, which is a more informal setting and a chance to meet people from other teams who you would normally get to know when making a cup of tea in the kitchen.
Everyone has been great about turning their cameras on for Microsoft Teams meetings, which really helps to break down barriers. One positive of meeting everyone virtually is that their names are next to their picture on calls, so you don't have the awkward moment of forgetting people's names!
---
Radu
Digital Developer
Oxford Central
The onboarding was much smoother than I'd expected. I got up to speed quickly with what my team was working on, and everyone has been really helpful, from HR to team members and management.
Personally, the first 2 months were rather difficult because I had to juggle caring for my 2-year-old and working. Both my wife and I have been working from home, so we've had to take turns to provide childcare and often one of us would end up working late. But, as each day passed, we adjusted a little bit more and found a good rhythm and routine to keep everyone happy both at home and at work. My toddler is now going to nursery, so things are a bit more normal!
---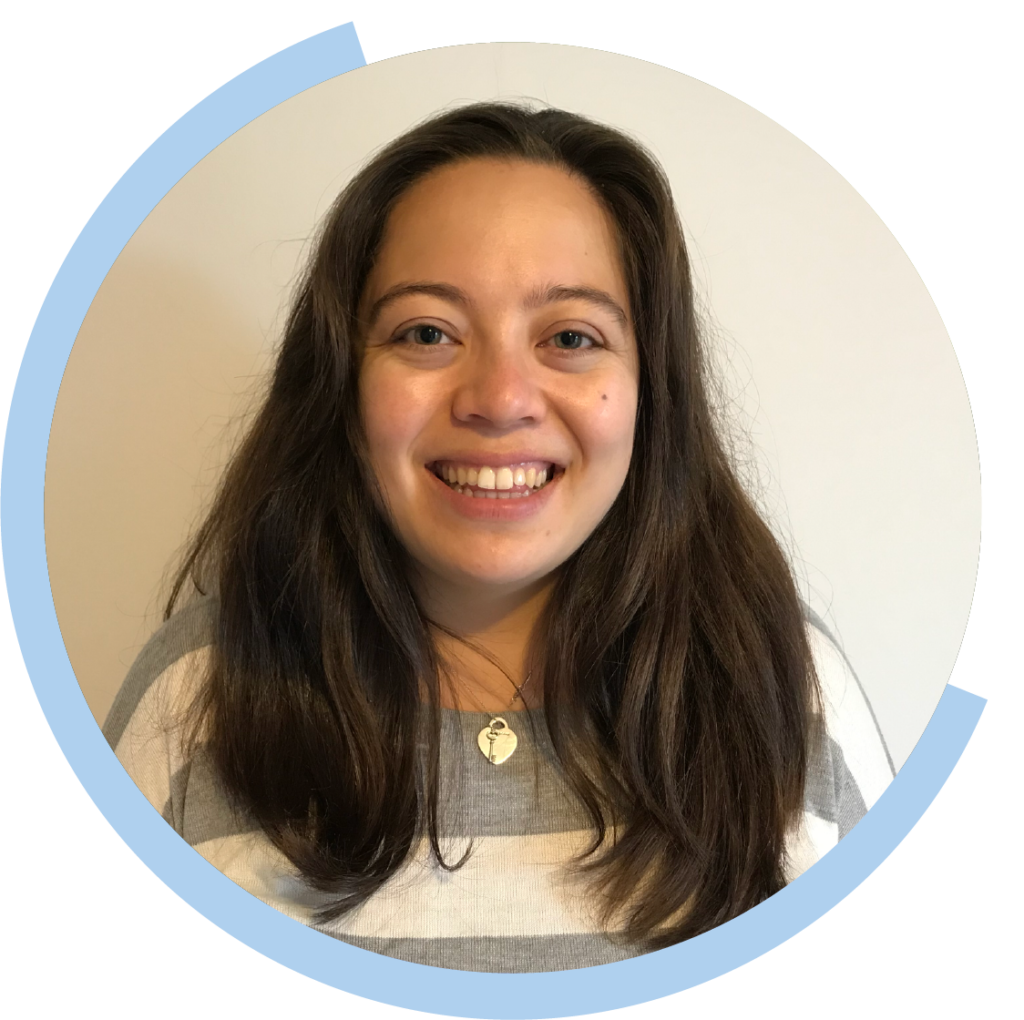 Natasha
Associate Medical Writer
London
I was very surprised that Oxford PharmaGenesis was hiring during the pandemic, and I'm very thankful to have been given this opportunity to start my career as an Associate Medical Writer. As I couldn't meet my team and my colleagues in person, starting a new job while working remotely was quite daunting; however, Oxford PharmaGenesis has made this process very easy by ensuring that Microsoft Teams meetings and coffee breaks were added to my orientation schedule so that I could meet everyone virtually. In addition, I was sent a welcome pack (in a brilliant bright blue package) filled with useful information and stationery, including a notebook and pens. I have definitely felt that Oxford PharmaGenesis has welcomed me with open arms and I feel like a valued member of the team. I look forward to continuing my career with Oxford PharmaGenesis!
---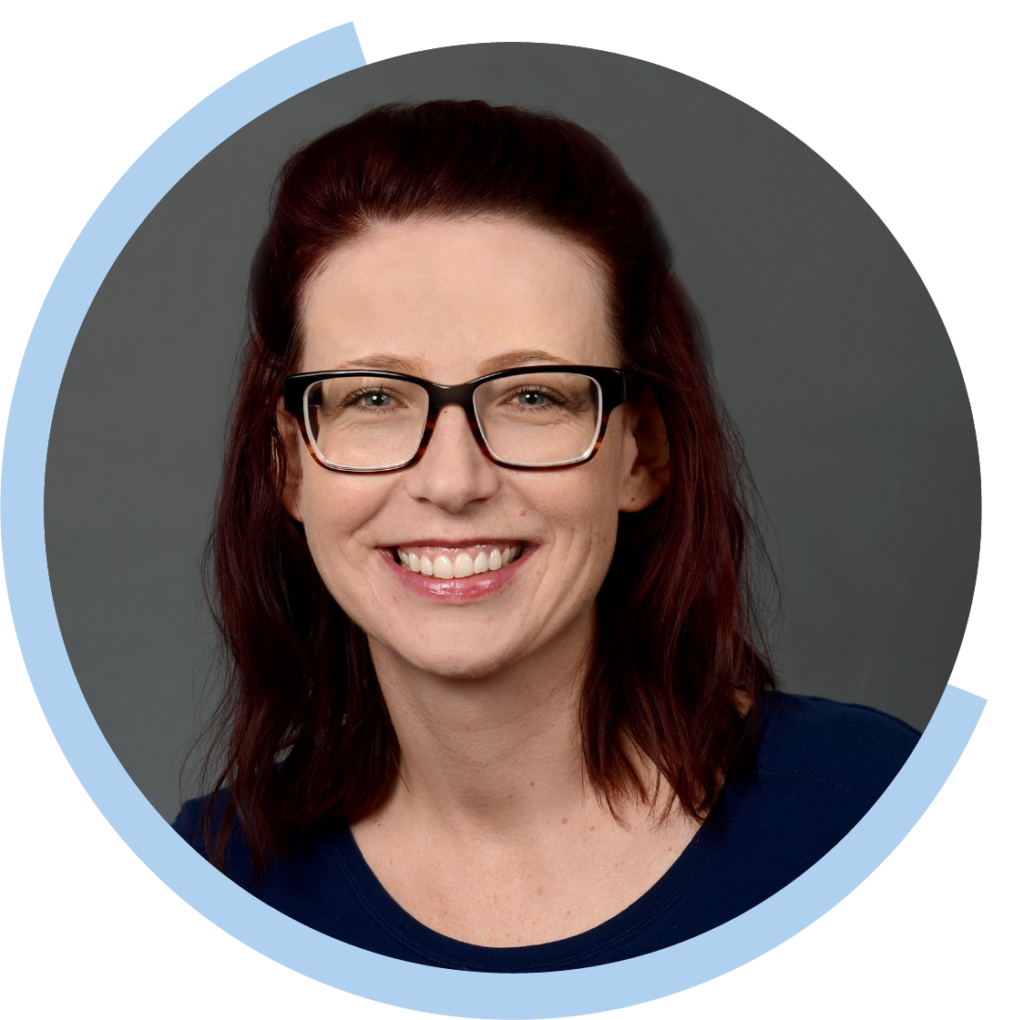 Shawna Matthews
Medical Writer
Philadelphia
When I started at Oxford PharmaGenesis, I thought having my first 'real' job outside academia would mean that I needed to stop being a 'real' person. To my delight, I have found that different personalities are not only welcomed at Oxford PharmaGenesis, but also embraced and cultivated. Every day I feel so fortunate to work with such talented, joyful and compassionate people.
---
If you are interested in joining our award-winning, independent HealthScience consultancy, please contact recruitment@pharmagenesis.com.