ORCID iDs are digital identity tags for authors of research papers. Authors who sign up to ORCID are given a unique number, which is linked to an online profile where they can add information about where they work and their education, awards and published works. Authors can add their ORCID iD to any research papers they publish. This helps readers to easily identify an author, find out more about them and access their other research.
We looked at how many employees from 14 pharma companies had signed up to ORCID. We found that in the 3.5 years from January 2018 to June 2021, ORCID iD registrations by pharma employees nearly tripled.
We then looked at how often ORCID iDs were added to publications funded by six of these pharma companies. To do this, we studied 1289 research papers and found that 1647 authors of these papers had added their ORCID iDs.
We compared our results with those of a previous similar study and discovered that more papers had one or more ORCID iDs added than previously (43% versus 28%). We counted how many of the authors who were pharma employees added their ORCID iD to their papers, and found that the proportion increased slightly over time but was still low (5% versus 2% previously).
Finally, we found that authors who published multiple papers were more likely to add their ORCID iD consistently to all their papers than before (23.8% versus 9.1%).
In conclusion, although ORCID iD registration by pharma employees increased, authors of pharma-sponsored publications need encouragement to use their ORCID iDs consistently.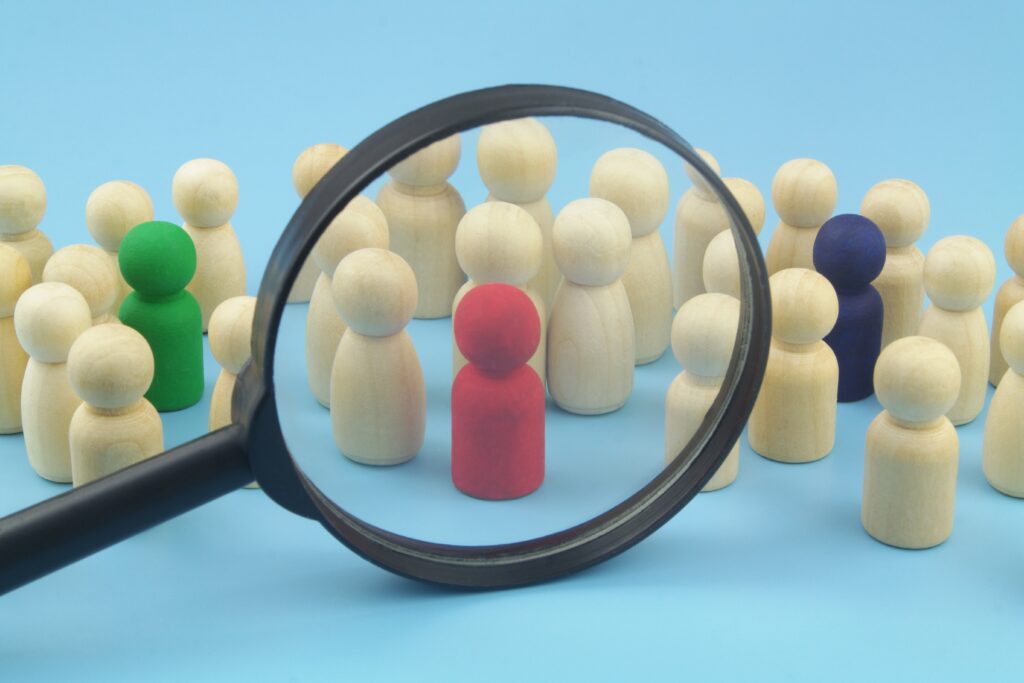 Want to find out more about this study?
In January 2023, we presented our poster on this study at ISMPP EU in London, UK, you can view the poster here.