Best practices in aligning publication content and strategic planning with Medical Information Services and Medical Science Liaison (MSL) groups

Champion sponsor of the Annual Meeting
Reported by Heather Mitchell
Speakers
Elisa Park, Associate Director, Global Medical Information, Jazz
Brian Scheckner, Senior Director, Medical Communications, Neuroscience Franchise, Jazz
Mike Trabold, Associate Director, Global Medical Information, Medical Science Liaisons, Jazz
Diane Sloan, Executive Medical Director, Peloton Advantage
Field-generated information from Medical Science Liaisons (MSLs) and Medical Information Specialists leads to data sharing with publication planning teams that can address unmet needs in the community.
The speakers opened with a brief description of the MSL and Medical Information Specialist roles, and how they interact with medical communications and publication planning. MSLs work with clinicians and medical professionals whereas Medical Information Specialists work primarily with the public. Both types of experts have a real-world perspective that they carry back to publication teams.
All speakers stressed the value of a bi-directional relationship between publication planners and MSLs/Medical Information Specialists, in which insights from the field are used to generate new publications, and those publications further inform the MSLs and Medical Information Specialists. Session participants from the MSL and the Medical Information Specialist perspectives both provided examples in which information led to publication of new sub-analyses. In one case, the sub-analysis focused on the safety of anti-depressants in combination with the target drug. In the other example, clinicians noted a potential contraindication that was then reviewed in a new publication.
In short, teamwork among these groups of stakeholders is crucial for educating the general public and the medical community.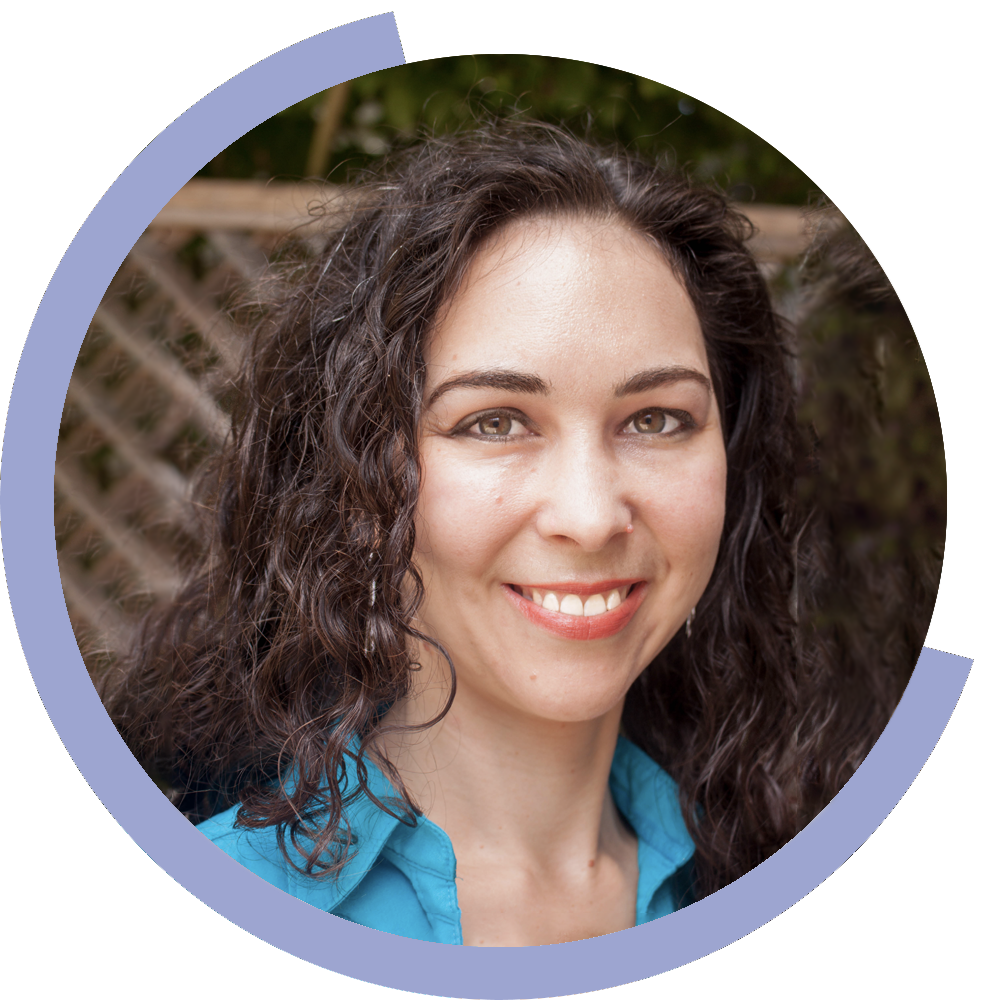 About the author
Name: Heather A Mitchell
Job role: Medical Writer, Philadelphia
Time at Oxford PharmaGenesis: 1 year
What am I most looking forward to at ISMPP? Learning more about involving patients in medical communications