Keynote: How to write a scientific masterpiece in 2020

Champion sponsor of the Annual Meeting
Reported by Olivia McKenna
Speaker
Corinne Williams, Senior Science Editor, Journal of Clinical Investigation (JCI) and JCI Insight
Corinne Williams provided her editorial insights into the medical publishing world and advice on how to maximize the output of publications.
Medical publishing will face a huge change in 2021 when Plan S comes into effect and researchers who receive funding from cOAlition S funders (a group of national research funders, European and international organizations and charitable foundations) will have to publish their research in Open Access journals, on Open Access platforms, or be made available immediately through Open Access repositories without embargo.
For Corinne, this exciting time for Open Science has reinforced the
need for thorough editorial processes in screening papers before publication, and further highlights the necessity for transparency in science. For example, author order should be clearly explained upon journal submission, especially since several studies suggest that author order is not always equitable when determining who is listed first, with women more likely to be listed second. 
Post-publication publicity via journal websites and social media can be a great way to increase the visibility of research. Corinne advocates the use of graphical and video abstracts to provide a simple and concise depiction of the main findings of a given study.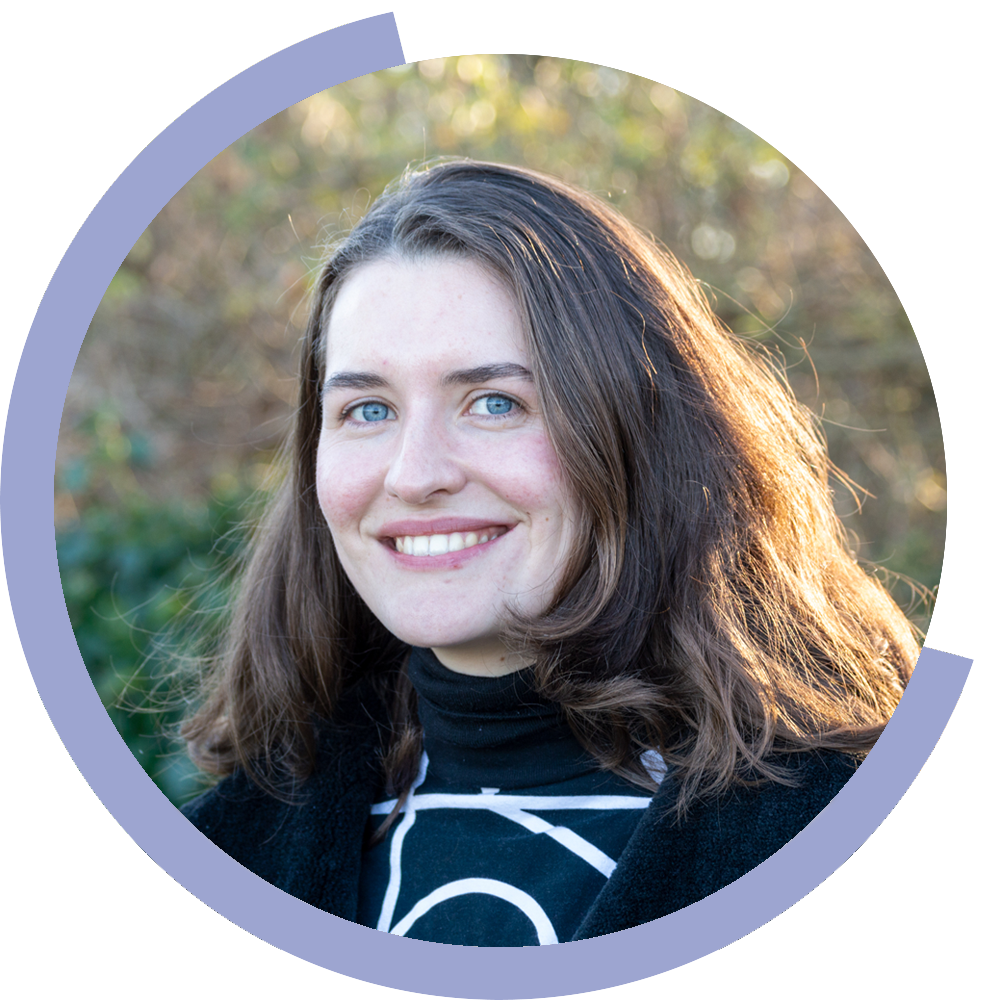 About the author
Name: Olivia McKenna
Job role: Associate Medical Writer, Oxford
Time at Oxford PharmaGenesis: 7 months
What am I most looking forward to at ISMPP? Learning more about the exciting ways to employ effective scientific communication and the future of open science