Patient involvement in medical communications: a live how-to guide

Champion sponsor of the Annual Meeting
Reported by Heather Mitchell
Speakers
Vanessa Pott, Director, Global Patient Insights & Advocacy, Merck KGaA
Dawn Richards, Patient Advocate, Canadian Arthritis Patient Alliance
Lauri Arnstein, Patient Partnership Liaison, Envision Pharma Group
Trishna Bharadia, Health Advocate and Patient Engagement Champion, MS Society Ambassador
Patient involvement is a topic of growing interest in the medical communications industry. This session discussed three scenarios in which patients could become involved: authorship on a publication, contribution to an advisory board and participation at a symposium. The moderator conducted polls throughout the session, which was a great way to gauge current thoughts on these subjects.
One trend that emerged across the scenarios was that choice of patients is crucial. For optimal involvement, patients should be selected who are knowledgeable about not just their own experience but also the perspective of the broader patient community, and who are comfortable speaking about their condition with scientific experts.
When working with patients as authors on peer-reviewed
manuscripts, industry or agency professionals must be willing to adapt their standard processes to ensure that patients are comfortable. Transparency about authorship roles and responsibilities is key.
Of particular relevance was the discussion of in-person versus virtual advisory boards. While traditional guidance recommends in-person sessions, many patients experience symptoms such as chronic pain or fatigue that make travel challenging. The increased focus on virtual meetings has provided accessibility to patients who might not have had these opportunities before.
Finally, while many congresses are starting to offer patient tracks and to provide tools such as plain-language summaries, patient involvement in symposia remains low and is an area for future improvement.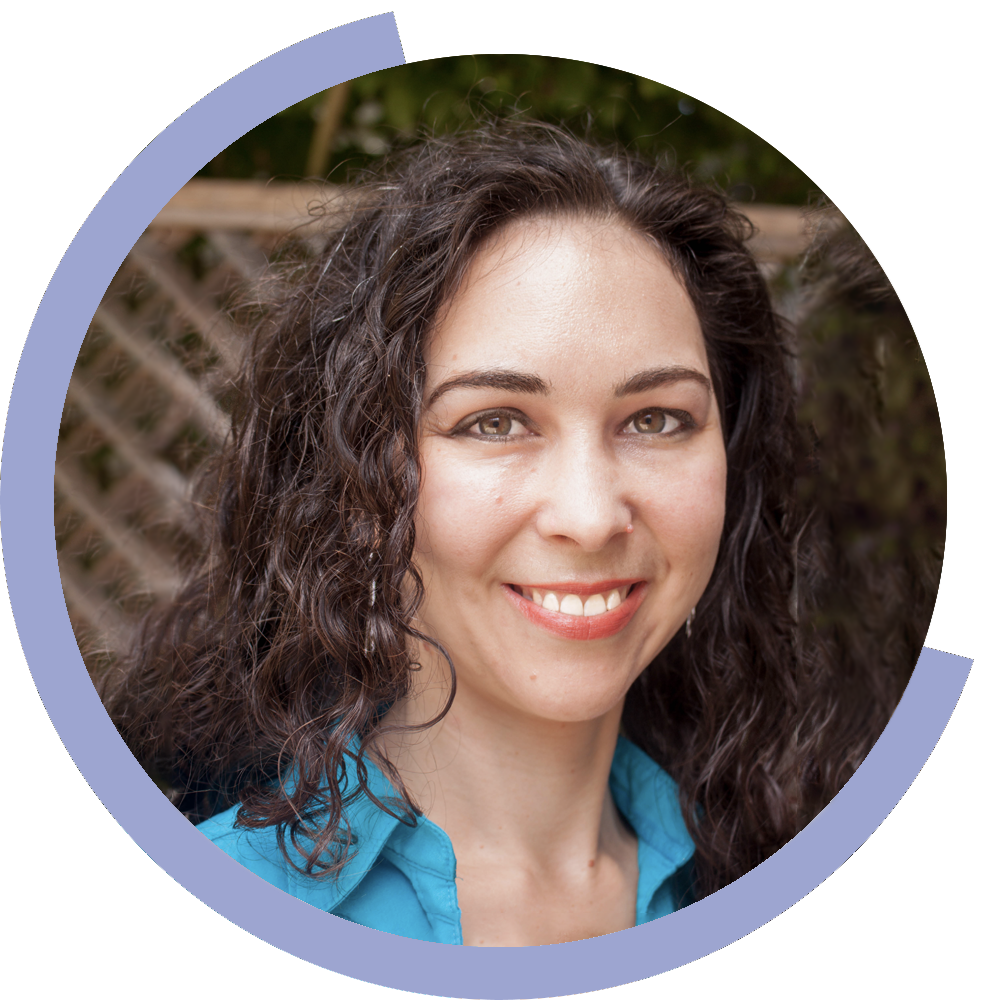 About the author
Name: Heather A Mitchell
Job role: Medical Writer, Philadelphia
Time at Oxford PharmaGenesis: 1 year
What am I most looking forward to at ISMPP? Learning more about involving patients in medical communications