Thinking beyond the ordinary: optimizing medical communications for rare diseases

Champion sponsor of the Annual Meeting
Reported by Heather Mitchell
Speakers
Scott Baver, Medical Affairs Professional
Jeff Stumpf, Scientific Director II, MedThink SciCom
Rare diseases affect 25–30 million Americans and pose unique challenges and valuable opportunities for the healthcare and medical communications industries.
This session raised four key strategies to improve medical
communications for rare diseases: developing a targeted communication plan, reaching the correct audience, leveraging patient data and expanding the community. While all valuable, the focus on individual patient stories is perhaps the most specific to rare diseases.
"Rare diseases are rare, but not to the patients"

Scott Baver
By definition, rare disease patient populations are small, and a phase 3 clinical trial can enrol as few as 10 patients. This can lead to difficulty in data interpretation, so case studies are crucial here to extend the reach of the trial data. Patients with rare diseases frequently see multiple specialists to treat their symptoms. Therefore, interaction across healthcare provider networks is necessary,
particularly when balancing disease management with treatment of adverse events.
Furthermore, standard clinical assessment tools often show incomplete pictures of rare diseases, and specialized assessments may be required. Flexibility and patient engagement are key in the treatment of patients with rare diseases.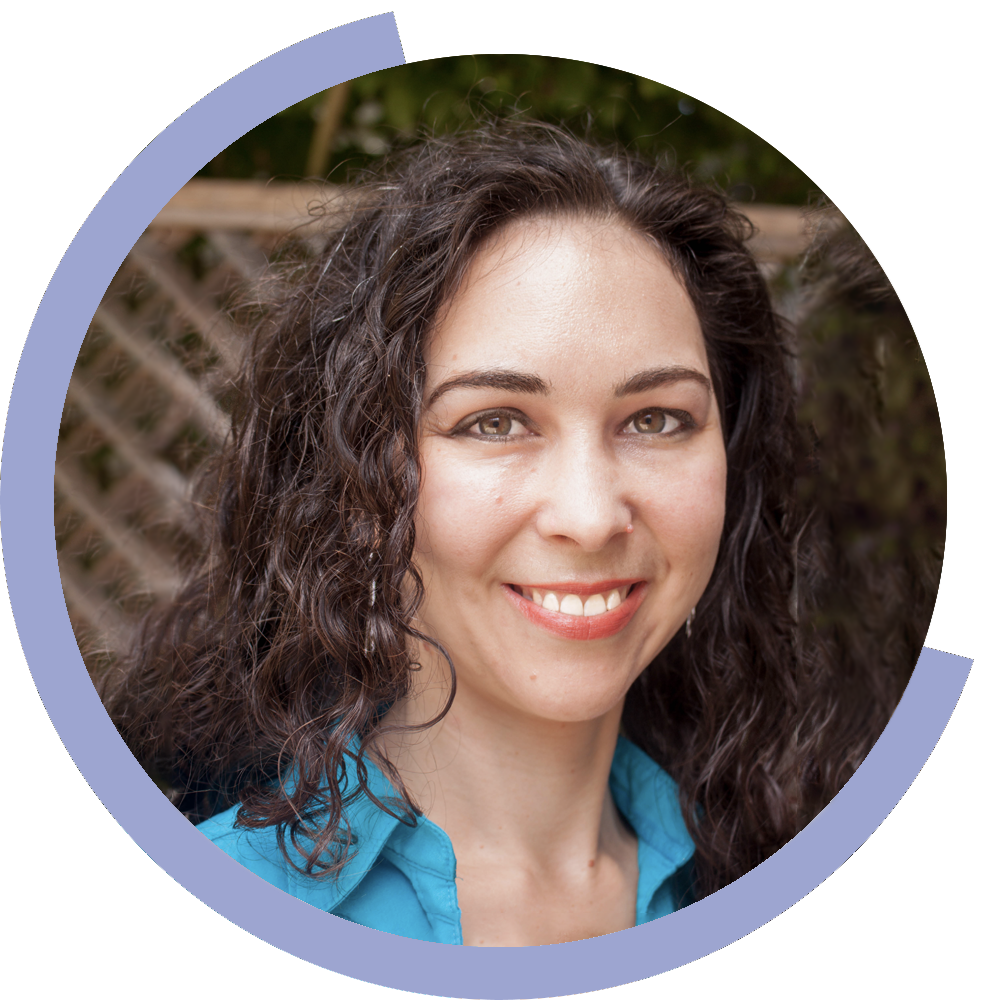 About the author
Name: Heather A Mitchell
Job role: Medical Writer, Philadelphia
Time at Oxford PharmaGenesis: 1 year
What am I most looking forward to at ISMPP? Learning more about involving patients in medical communications