Evolving the process and extending the reach of scientific platforms

Champion sponsor of the Annual Meeting
Reported by Heather Mitchell
Speakers
Christopher Spohr, Creative Director, Ashfield Healthcare Communications
Angela Jacobson, Group Account Director, Ashfield Healthcare LLC
Rebecca Rozich, Vice President, Medical and Scientific Services, Ashfield Healthcare LLC
This session focused on the future of scientific platforms, with key objectives of understanding the evolution of the scientific platform, recognizing the different formats available and how they might be utilized, the importance of stakeholders in the development of a platform, and how to make it accessible to users.
Particularly relevant during these times was the discussion on involving stakeholders and experts through virtual meetings, and how to make the most of everyone's time in this changing landscape. Key suggestions included keeping the content bite-sized, and varying the format by using tools like polls, chats, breakout rooms, and novel content such as patient interviews.
"If a site continues to evolve, the user continues to stay involved."

Christopher Spohr
Another vital goal is user engagement with a scientific platform. The modern equivalent of a textbook gathering dust on a shelf is a web-based platform getting lost in a sea of bookmarks.
Keeping the platform relevant and accessible to users can be done by adding videos and other interactive components, and by assessing how users are working with the platform and retaining content through metrics.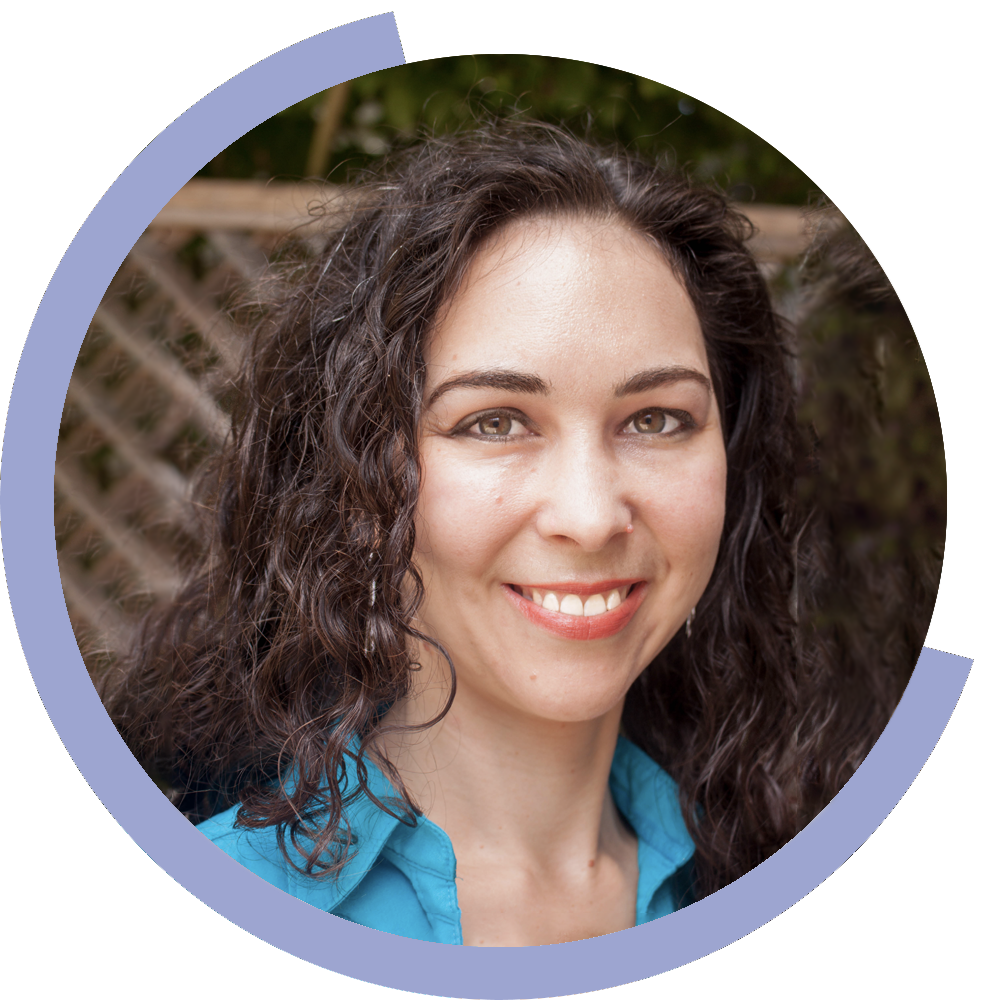 About the author
Name: Heather A Mitchell
Job role: Medical Writer, Philadelphia
Time at Oxford PharmaGenesis: 1 year
What am I most looking forward to at ISMPP? Learning more about involving patients in medical communications